This profile was automatically translated using Google Translate
Tantra, a word that has many associations and some misconceptions. For me it is the natural continuation of my path.
Philosophy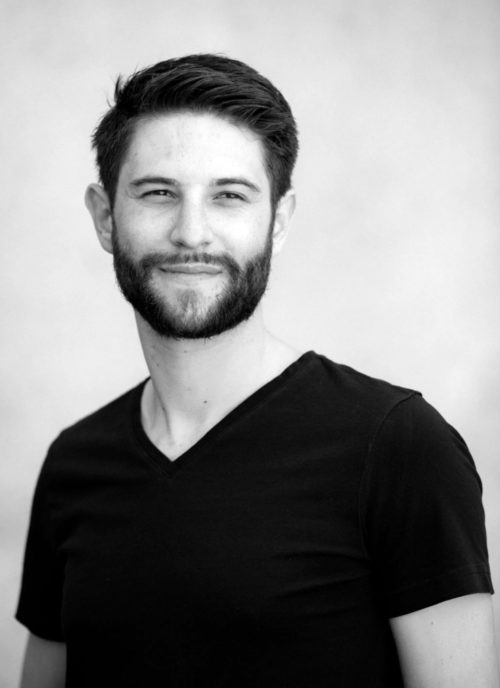 "From strike leader to tantra masseur"
Patrick Angele fought for more justice as a Unia union member and SP up-and-coming star. Now he has got out and, as a trained masseur, ensures pleasurable and sensual experiences. You can read the complete article here:
https://www.tagesanzeiger.ch/zuerich/region/Vom-Streikfuehrer-zum-Tantramasseur/story/27948445#mostPopularComment
==========
ABOUT ME
==========
A good ten years ago I completed my training as a medical masseur FA SRK. A two-year full-time education that focuses on the body, its functions and the problems it faces. I learned how to use a variety of physical instruments (massage, heat/cold, electricity, ultrasound, etc.) to help the body heal. That was solid basic training. But I noticed that something was missing. I soon changed jobs and worked for NGOs for ten years.
Until I discovered the Hawaiian Lomi Lomi Nui massage for myself. A form of massage that massages the body with lots of warm oil, is mainly carried out with the soft forearms and includes long strokes from head to toe. The touches take on a different form than in a classic massage. The body is perceived differently and feels more connected, «whole». The massage doesn't make you tired, it wakes you up much more. Many people beam after the massage, laugh, feel awake and healthy. Together with my customers, I felt that something was still missing.
And so I found the way to the tantric massage. Tantra, a word that has many associations and some misconceptions. For me it is the natural continuation of my path. In the classic medical massage, the centimeter on the knee that hurts is treated. With the Lomi Lomi Nui, the entire body is massaged from head to toe – with the exception of the intimate area. The tantra massage leaves nothing on the body. Accept him for who he is. When you massage in this way, you don't just touch the skin. Executed with sensitivity and devotion, it enables the touch of a human being. On all levels.
The tantric massage is a search for harmony through mindful, loving, sensual and playful touch. A new body awareness can arise. Since May 2017 I have been fulfilling my dream of having my own massage practice with "Angele Massage" in the "Zwicky Süd" district in Wallisellen. Immerse yourself, relax - rediscover yourself, flourish.
Dates & Facts
Languages

English, German, French

Qualifications

Tantric Massage Practitioner IISB®
Background & Training
Tantric Massage Practitioner IISB®