This profile was automatically translated using Google Translate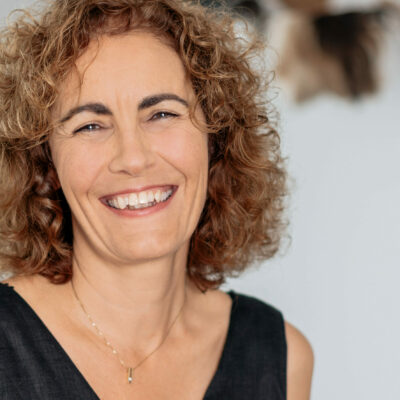 Brigitte Rimann
Fahrwangen, Zürich
With presence, respect and mindfulness, I accompany and support people in their processes in individual sessions, at cozy evenings, tantra massage courses and retreats.
Offers
Classes and Workshops

Other offers
Philosophy
In my previous work with children and adults, it was important to me to respect, appreciate and accept people in their entirety.
When I got to know the tantra massage in 2018, it was one of the most important turning points in my life. A new world opened up to me. Through training and further education in body and process work, I got to know myself and my body anew, to feel and love more consciously. With conviction I continue on this path, which leads me to more clarity, freedom and vitality.
After training as a tantra masseuse IISB, I will complete the training in somatic sexual counseling IISB in 2020/21 and gain further experience in courses and as an assistant in the Bodywork Center.

My personal change led me to my current work, which focuses on people with their whole being.

Dates & Facts
Languages

German

Qualifications

Tantric Massage Practitioner IISB®
Background & Training
Sexologische Körpertherapie
Somatische Sexualberatung IISB
Thai Yoga, Weiterbildung bei Asian Bodywork, Zürich
Tantric Massage Practitioner IISB®
Thai Yoga, Weiterbildung bei Asian Bodywork, Zürich
Thai Yoga, Grundausbildung bei Asian Bodywork, Zürich