This profile was automatically translated using Google Translate
With the work of tantra massage, after a long search, I found the possibility of a really holistic and profound touch on the human being on all levels.
Offers
Classes and Workshops

Online Practitioner / Online Classes

Other offers
Philosophy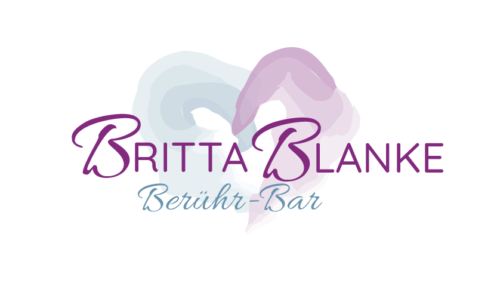 Since 2003 I have been a physiotherapist with various additional qualifications and specializations. I didn't find what I encountered in tantra massage in any of these training courses or on my long journey of personal development.
What is special about it for me is the touch on all levels. It opens access to the inner being of every human being.
Ever since I started on the tantric path, my entire life has changed for the better.
My tantra massages:
I'll pick you up where you are right now. Together we will look at what is needed in each of these intensive moments of the massage so that you feel completely well. All feelings and emotions are given space here and may find their individual expression.
I am here to accompany you with this profound work on your very personal journey to yourself.
It is wonderful, wondrous, touching and moving.
My mentoring:
In addition to tantric and physiotherapeutic bodywork, I accompany people online and offline with my mentoring, in which I incorporate all my experiences, skills and methods to achieve the best for my clients:
- Reappraisal of old topics
- Dealing with current life situations
- Increase in self-love and self-esteem
- Achieving zest for life and clarity
- Active shaping of life according to one's own ideas
You can find more about me and my work here:


Britta has been part of the Ananda Cologne team since 2018 - more information, free appointments and the option to book online on the
Dates & Facts
Languages

German

Qualifications

Tantric Massage Practitioner TMV®
Background & Training
Mentorin für Selbstliebe, Lebensfreude und sinnliches Körperbewusstsein
Staatlich anerkannte Physiotherapeutin
Tantric Massage Practitioner TMV®
Professional training according to standards of the German Tantric Massage Association (Tantramassage-Verband, TMV®)
Start of Training, 5/2016
Certificate, 6/2018