This profile was automatically translated using Google Translate

Lucie Sitařová
Prag, Köln
I am a teacher in the area of intimacy and sexuality and I deal with the solution of topics in this area.
Offers
Classes and Workshops

other offers
Philosophy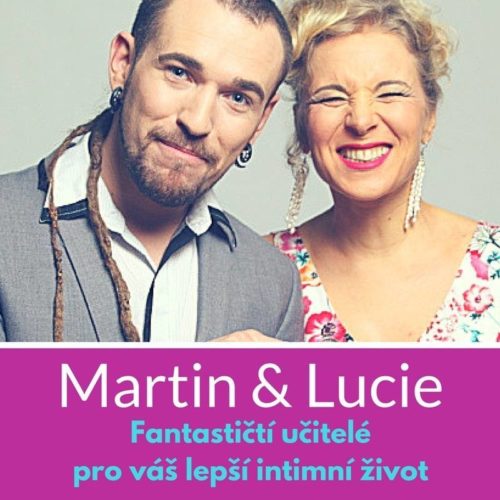 I use my knowledge since 2011 years in the form of individual sessions. Originally I only worked with men, now I also work with women and couples.
We have suppressed what lies deep in our nature - our healthy sexuality. She is still covered with fear and guilt. That's why we push it into the unconscious. However, sexual energy can not be suppressed and is usually (slightly distorted) somewhere in the way.
In my collaboration, I will not "fix" you, but most of all, I will help you to accept your nature and your sexual side. I will help you accept your own value and create a space for change. I will help you to find what you really want in intimacy, help you to build your own boundaries and deal with them, help you find and live your true and complete sexual essence.

Lucie is part of the staff of Ananda Cologne - more information, free appointments and the possibility for online booking on the
Dates & Facts
Languages

English, German, Czech

Qualifications

Certified Sexological Bodyworker

Tantric Massage Practitioner Andro® L1
Background & Training
Tantric Massage Practitioner Andro® L1
Certified Sexological Bodyworker
Tantra-Massagen Training, EASE (Denisa Paleckova und Richard Vojik 2013)