This profile was automatically translated using Google Translate
When life energy is awakened through holistic touch and a healing connection is created, it fills me with humility and gratitude.
Philosophy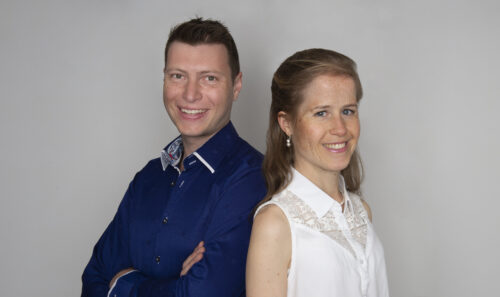 My heart beats for seeing and perceiving people in their entirety. To meet the issues radically (at the root) and to come into sincere and authentic contact.
For me it is a great gift to create spaces for people in which they can open up and experience real and intimate encounters. It touches me deeply to see what happens when people come into authentic contact with themselves and others.
For some things there are no words. You have to experience them.
My offers:
- Tantric massage for women and men
- 4 hand tantric massage for women and men
- Tantric massage seminars for singles and couples
Current dates of the seminars:
https://loveacademy.ch/seminare/
Dates & Facts
Languages

English, German

Qualifications

Tantric Massage Practitioner IISB®
Background & Training
Tantric Massage Practitioner IISB®