This profile was automatically translated using Google Translate
When holistic touch awakens life energy and creates a healing connection, it fills me with humility and gratitude.
Philosophy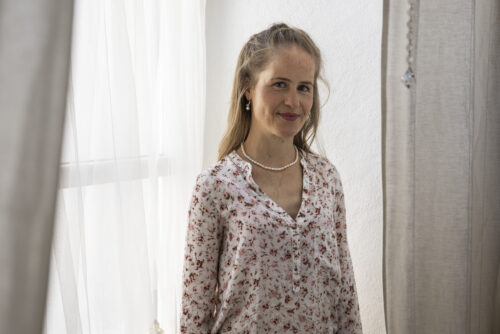 With my massage I offer you an oasis in which you can let go and recharge your batteries. I accept you in your entire being and accompany you mindfully and lovingly on a sensual journey.

I offer tantric massages for interested and open people. It is particularly important to me to introduce young people to tantra massage. Because I see great potential in it for consciously dealing with one's own physicality, sexuality and, in a broader sense, for expanding consciousness.
My offers:
- Tantra massage for women and men
Return message:
"Dear Lea, the tantra massage with you was a wonderful and very touching experience. With your help, I reached ecstasy and was able to experience energetic waves. That was beautiful and very enriching for me. Even a day later I can still feel the energy in my whole body and I'm still electrified."
- Silvio
"Dear Lea. With your work you have created a wonderful and mindful space and thus enabled me to have a ritual encounter from woman to woman. It was a journey with deep immersion and wonderful conversations, with gentle touches and grounding grips. With your words, touches and your incredible energy you made my self shine. Thank you!
- Veronica
Dates & Facts
Languages

English, German

Qualifications

Tantric Massage Practitioner IISB®
Background & Training
Tantric Massage Practitioner IISB®
Contact
email hidden; JavaScript is required