This profile was automatically translated using Google Translate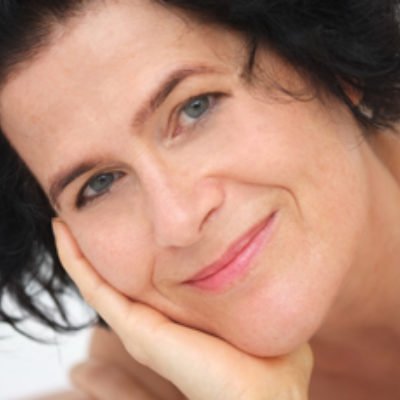 Ute Himmelsbach
Saarbrücken
I am an empathic and calm person with a great interest in personality development and body awareness.
I'm fascinated by carefully exploring boundaries, expanding and following my intuition.
Philosophy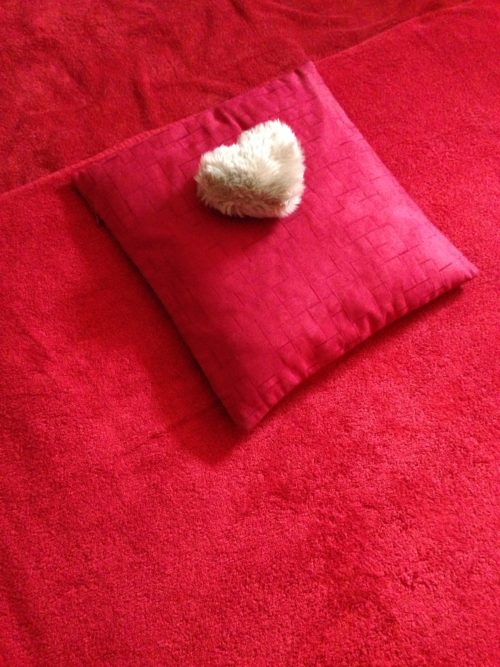 Sensitive touch and careful bodywork are a gentle and at the same time very effective way to feel deeply, to relax and to open emotionally.
Dates & Facts
Experience

seit 2001 als Massagepraktikerin und Körpertherapeutin tätig, Tantramassagen seit 2010

Languages

English, German, French

Qualifications

Certified Sexological Bodyworker

Tantric Massage Practitioner TMV®
Background & Training
Heilpraktikerschule Merkurius, Saarbrücken, HP Psychotherapie Vorbereitungslehrgang
Sexocorporel 1 Stufe, Züricher Institut für sexologische Sexualtherapie
Certified Sexological Bodyworker
International training developed by Joseph Kramer/USA.
Recognized by the Association of Somatic and Integrative Sexologists (ASIS).
at IISB, Didi Liebold and Janine Hug
Start of Training, 3/2013
Certificate, 11/2014

Sexualbegleiterin, zertifiziert ISBB Trebel, Lothar Sandfort
Blissful Bondage Professional, Kristina Marlen
Power of play, Klara Luhmen
Tantric Massage Practitioner TMV®
Professional training according to standards of the German Tantric Massage Association (Tantramassage-Verband, TMV®)
Start of Training, 5/2011
Certificate, 5/2013
Assistenz Frauenseminare Gitta Arntzen, 2013

Tantramassage Sommercelebration, Tantraconnction,
Tantra Selbsterfahrung, Diamond Lotus Berlin, Andro
Coaching Basiskurs, AHAB- Berlin
Yoni- und Lingammassage, Tantraconnection, Olaf Göbel
Anal-und Prostatamassage, Tantraconnection, Olaf Göbel
Tantramassage Grundseminar, Tantraconnection Adelheid Köhn
Tantra Jahrestraining Lovecreation 1. Stufe, Leila Bust& Björn Leimbach
Stressmanagementtrainerin, GKM Marburg, Gerd Kaluza
Tantramassageseminar, Spiritual Tantra Lounge Berlin
Entspannungstrainerin, stb-coaching, Köln, zertifiziert
Rebalacing Grundausbildung , Saarbrücken, zertifiziert, Nartan Zemelko
Massagepraktikerin,TochLife Schule, zertifiziert
Ganzheitliche Massage, Osho UTA Institut, Köln, Udgita
Ganzheitliche Massage, Osho UTA Institut, Köln, Udgita
Diplom Sozialpädagogin, FH Frankfurt