This profile was automatically translated using Google Translate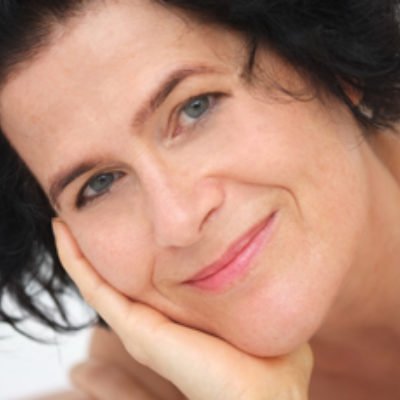 Ute Himmelsbach
Saarbrücken
I am an empathetic and calm person with a great interest in personal development and body awareness.
I am fascinated by carefully exploring and expanding boundaries and following my intuition.
Philosophy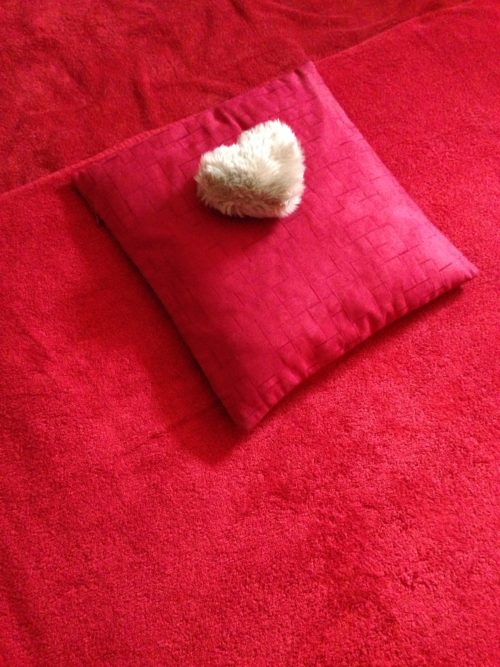 Sensitive touch and mindful body work are a gentle and at the same time very effective way to feel yourself intensely, to relax and to open up emotionally.
Dates & Facts
Experience

seit 2001 als Massagepraktikerin und Körpertherapeutin tätig, Tantramassagen seit 2010

Languages

English, German, French

Qualifications

Certified Sexological Bodyworker (CSB)

Tantric Massage Practitioner TMV®
Background & Training
Heilpraktikerschule Merkurius, Saarbrücken, HP Psychotherapie Vorbereitungslehrgang
Sexocorporel 1 Stufe, Züricher Institut für sexologische Sexualtherapie
Certified Sexological Bodyworker (CSB)
International professional training for somatic sex educators. Recognized by the Association of Somatic and Integrative Sexologists (ASIS).
at IISB, Didi Liebold and Janine Hug
Start of Training, 3/2013
Certificate, 11/2014

Blissful Bondage Professional, Kristina Marlen
Sexualbegleiterin, zertifiziert ISBB Trebel, Lothar Sandfort
Power of play, Klara Luhmen
Tantric Massage Practitioner TMV®
Professional training according to standards of the German Tantric Massage Association (Tantramassage-Verband, TMV®)
Start of Training, 5/2011
Certificate, 5/2013
Assistenz Frauenseminare Gitta Arntzen, 2013

Tantramassage Sommercelebration, Tantraconnction,
Tantra Selbsterfahrung, Diamond Lotus Berlin, Andro
Coaching Basiskurs, AHAB- Berlin
Yoni- und Lingammassage, Tantraconnection, Olaf Göbel
Anal-und Prostatamassage, Tantraconnection, Olaf Göbel
Tantramassage Grundseminar, Tantraconnection Adelheid Köhn
Stressmanagementtrainerin, GKM Marburg, Gerd Kaluza
Tantramassageseminar, Spiritual Tantra Lounge Berlin
Tantra Jahrestraining Lovecreation 1. Stufe, Leila Bust& Björn Leimbach
Entspannungstrainerin, stb-coaching, Köln, zertifiziert
Rebalacing Grundausbildung , Saarbrücken, zertifiziert, Nartan Zemelko
Massagepraktikerin,TochLife Schule, zertifiziert
Ganzheitliche Massage, Osho UTA Institut, Köln, Udgita
Ganzheitliche Massage, Osho UTA Institut, Köln, Udgita
Diplom Sozialpädagogin, FH Frankfurt