This profile was automatically translated using Google Translate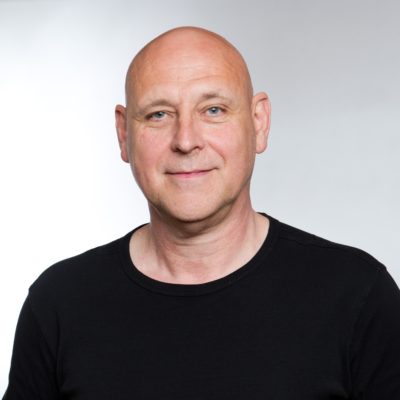 Lutz Keller
Köthen (Anhalt)
Touching people sensually and without purpose is my calling.
Philosophy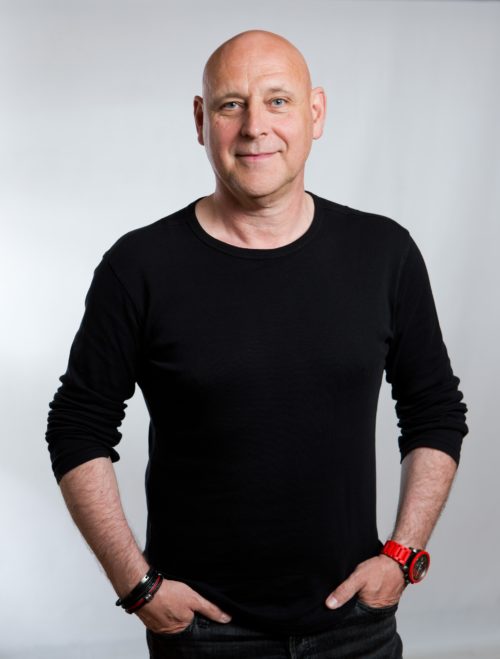 I really appreciate that the age, occupation, appearance and social status of those involved do not play a role in the tantric massage.
We meet naked and therefore completely equal.
You can be as you are, undisguised. Enjoy yourself and every touch.
I am there, just for you and keep the space in a protected atmosphere, which makes a culture of encounter possible in a mutually respectful and appreciative manner, no matter what may show up.
Dates & Facts
Experience

Seit 2019 Masseur im LaLita, Leipzig

Seit 2020 Masseur in Köthen (Anhalt), Lutz19 | Raum für sinnliche Begegnungskultur

Languages

German

Qualifications

Tantric Massage Practitioner TMV®
Background & Training
Body in Motion- Basic, Bewegung in der Massage, Diamond Lotus
Tantric Massage Practitioner TMV®
Professional training according to standards of the German Tantric Massage Association (Tantramassage-Verband, TMV®)
at TantraConnection, Olaf Göbel
Start of Training, 8/2017
Certificate, 1/2019

Yoni- und Lingam- Achtsamkeitsseminar bei AnandaWave®
Grundseminar, Einführung in die tantrische Berührungskunst bei AnandaWave®
Directions
Lutz19 | Raum für sinnliche Begegnungskultur
06366 Köthen (Anhalt)
Get Directions