This profile was automatically translated using Google Translate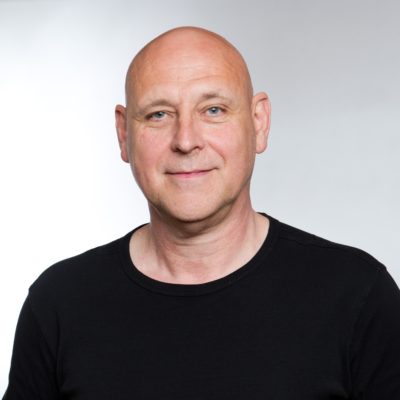 Lutz Keller
Köthen (Anhalt)
I see it as my calling to touch people unintentionally and sensually.
Philosophy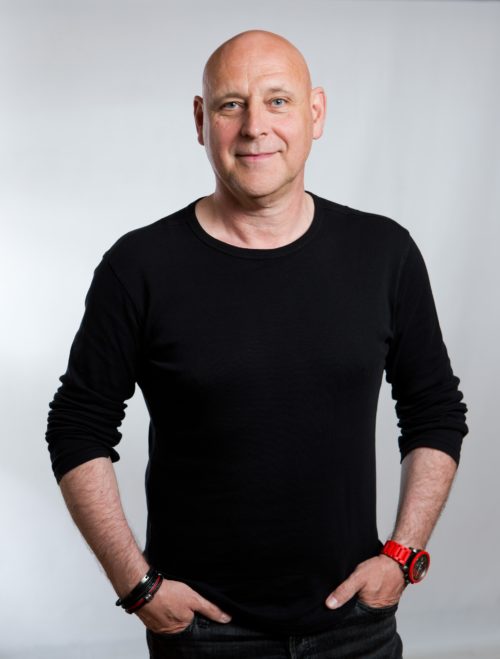 I really appreciate that the age, job, appearance and social status of those involved do not matter in the tantra massage.
We meet naked and therefore completely equivalent.
You can be as you are, undisguised. Enjoy yourself and every touch.
I am there just for you and keep the space in a protected atmosphere, which enables a culture of encounter in a mutual respectful and respectful way, no matter what may show.
Dates & Facts
Experience

Seit 2019 Masseur im LaLita, Leipzig

Seit 2020 Masseur in Köthen (Anhalt), Lutz19 | Raum für sinnliche Begegnungskultur

Languages

German

Qualifications

Tantric Massage Practitioner TMV®
Background & Training
Body in Motion- Basic, Bewegung in der Massage, Diamond Lotus
Tantric Massage Practitioner TMV®
Professional training according to standards of the German Tantric Massage Association (Tantramassage-Verband, TMV®)
at TantraConnection, Olaf Göbel
Start of Training, 8/2017
Certificate, 1/2019

Yoni- und Lingam- Achtsamkeitsseminar bei AnandaWave®
Grundseminar, Einführung in die tantrische Berührungskunst bei AnandaWave®
Directions
Lutz19 | Raum für sinnliche Begegnungskultur
06366 Köthen (Anhalt)
Get Directions