This profile was automatically translated using Google Translate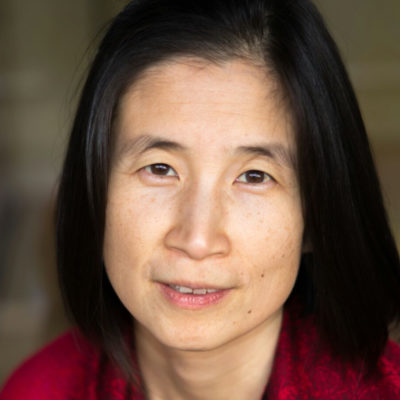 Mari Sawada
Velbert, Wien
Sexuality is a source of strength and vitality! My concern is to accompany you on your own path in finding out what you want, deepening your connection to yoni, and letting go of what you do not.
Offers
Classes and Workshops

other offers
Philosophy
Through my own healing in sexuality, especially through the acceptance of my body, I grew in wanting to help other women get into their own power and beauty. A key to healing in sexuality, in my experience, is the relationship with your lap room, your yoni, as it is called in Sanskrit. The yoni massage in its radicality and naturalness is a direct way for me.
Another offer: Sex coaching for couples
=================================
Do you want more fulfillment and joy in sexuality? More closeness, sensuality and freedom?
Then it is worthwhile to set off!
If I stand naked as I am,
if I can really open,
see and be seen,
feel connected,
Can I indulge in something greater,
to relearn me
and join me in a source of great strength and joie de vivre.
But it often takes courage to really show me. In order to show myself in my vulnerability, I need confidence. And trust grows from the daily interaction. Do I pronounce the things that are important to me? Even if it can be uncomfortable?
Then check what kind of ideas I have about sex. Because still sex is widely used as a quick discharge. What do I want in the sexual encounter?
And sometimes experiences from the past are in the way of experiencing sexuality in all its beauty and joy. Old injuries, accepted beliefs or prohibitions can stop me.
And because the subject is often so sensitive, having a companion to hold the space for you can be a great support and help you find your own path in it.
Dates & Facts
Experience

Arbeit mit Yoni-Massage seit 2015

Languages

English, German, Japanese

Qualifications

Perlentor Yoni-Massage Practitioner (Nhanga Grunow)
Background & Training
Perlentor Yoni-Massage Practitioner (Nhanga Grunow)
Training in Sexual Coaching and Yoni-Massage, specialized in female clients.
Start of Training, 9/2014
Certificate, 8/2015