Kasia Kopanska, PhD is a scientist, somatic facilitator, bodyworker, medicine woman. She strives to contribute to reuniting healing practices with modern medicine by bridging knowledge and experience.
Offers
Classes and Workshops

Online Practitioner / Online Classes

Other offers
Philosophy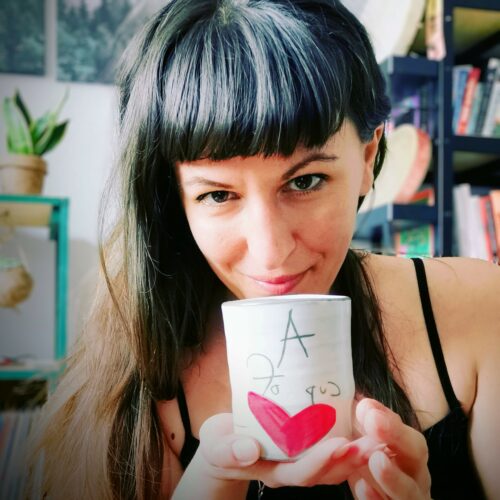 Since I remember I had two conflicting needs: the need for connection and the need for freedom. Thorn between the two I suffered physical, emotional, and mental pain. In my life's journey, I learnt that connection and freedom are not in conflict, but two parts of nature, and part of my authenticity.
I am deeply grateful for my incredible human body, wide-open heart, and curious brain. I am in love with nature and the inner/outer wilderness. My being consists of many "selves" that I am getting to know and love.
I desire to co-create a world where we can live authentically in harmony with our inner and outer nature. I dream of working hand-by-hand with medical doctors, psychotherapists, scientists, healers, and artists. In the long term, I want to establish an integral embodiment institute where science, experience, and ceremony can freely intertwine.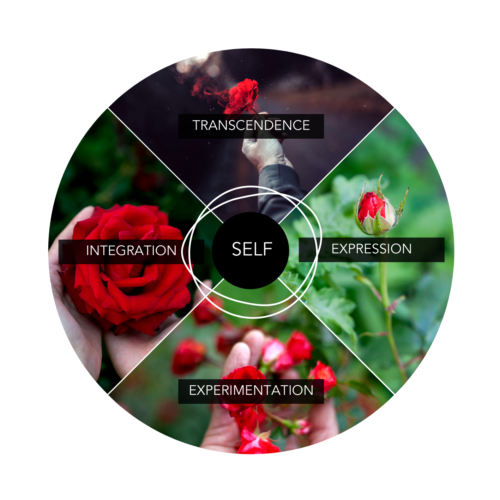 THE PROCESS
We store all life's personal, interpersonal, and transpersonal experiences as physical, emotional, and thought structures in our bodies. This is called the embodiment process. Nature's cycles guide this process into phases expressed in archetypes and elements shown in many traditional medicine systems such as shamanic medicine wheel.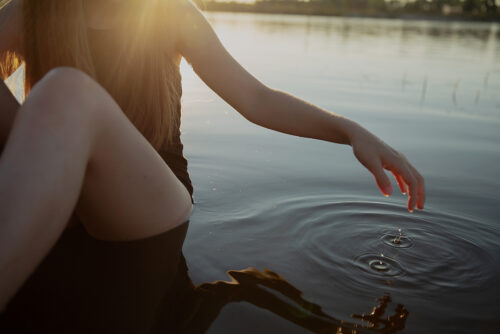 THE METHOD
I invite you on a journey into your body to uncover all of who you are and to drive your embodiment process consciously. The core of my methods is the heart connection and somatic and transpersonal approaches. I focus on opening your body-mind, freeing the life essence, and moving it to support you to live most authentic Self.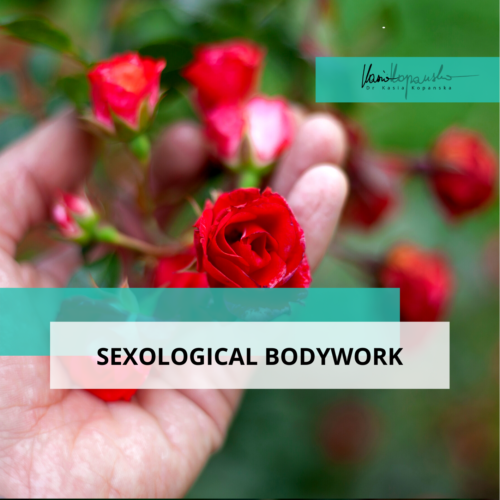 Session: RELATIONSHIP & SEXUALITY
THE RIGHT TO LOVE AND BE LOVED, HEAR AND BE HEARD
Embodied sexuality is a powerful liberation process connecting us directly to the authentic self. It's time to rise to healthy sexual expression and be in love with life.
The experience space supports you to express and empower your authentic sexuality and reveal the potential for pleasure, creativity, and, deeply, fulfilling intimate relationships.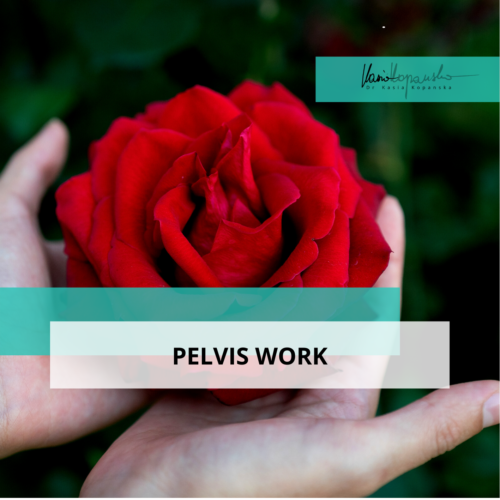 Session: PELVIS & ENERGY
THE RIGHT TO WANT AND ACT
Our pelvic bowl's fluid energy mirrors feelings, balance, and resonance, representing the unrealised potentials in its rawest form. The majority of us have some struggles with this organ. Imagine the pelvis being a bowl bearing our physical, mental, emotional, spiritual "fluid"- sensations, and unconscious processes, fears and desires.
The experience space supports you to explore and heal the pelvis, a centre of your grounding, life energy, power, and pleasure.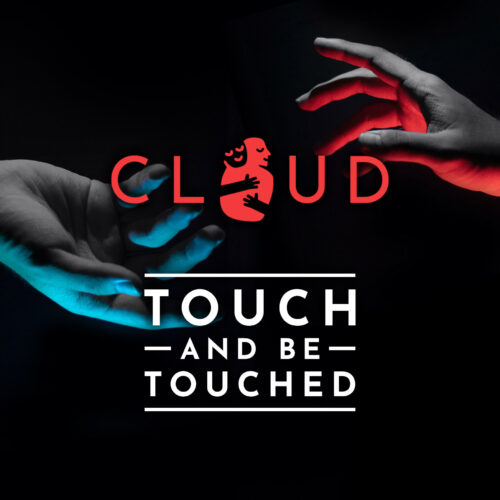 Group: CLOUD TOUCH & BE TOUCHED
Cloud is a facilitated group of consent-informed, authentic individuals who strive to explore conscious touch in all its forms, sexual, and non-sexual. We recognize our need as humans to express and connect using not just words but the language of the body.
At our events, we hold trusted and structured spaces where like-minded humans come together to explore physical closeness, emotions, intimacy, and our own boundaries. We then integrate these experiences with an empowered sense of connection to ourselves and the world around us.
Through touch, we play, we bond, we learn, we grow, we heal.
Dates & Facts
Languages

English, German, Polish

Qualifications

Certified Sexological Bodyworker
Background & Training
Biodynamic Breathwork for Trauma Release
Certified Sexological Bodyworker
International professional training for somatic sex educators. Recognized by the Association of Somatic and Integrative Sexologists (ASIS).
at IISB, Didi Liebold and Janine Hug
Start of Training, 3/2020
Certificate, 9/2021
Pelvis-Work Practitioner IISB, 8/2021

Pelvis-Work Practitioner IISB
Mindfulness-Based Stress Reduction (MBSR)