I am offering tantric massages at a discounted rate whilst completing my certification in Transformational tantra massage. Sessions are typically 2h. I am based in London. Please email me if you would like to find out more
Philosophy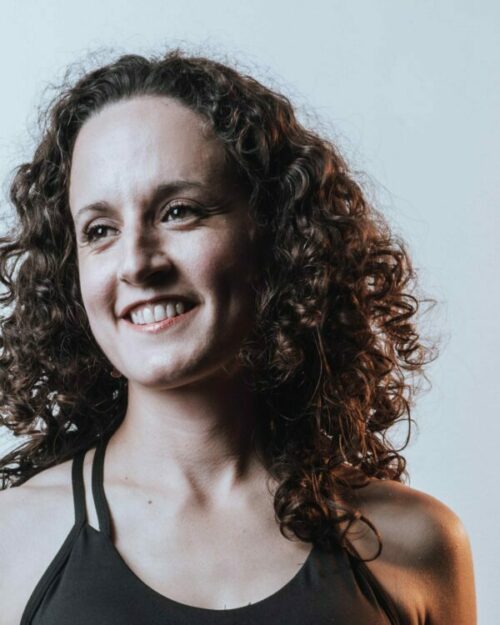 I create a safe and intimate space for you, where you can be yourself. The session will be co-created with you, taking into account boundaries, wishes, and intention for the session(s).
I work with movement, breath and touch. A typical session may include some movement to activate and awaken the body, some eye gazing, conscious breathing and a massage. The intention is to activate your vital energy so it can circulate through your body, making you feel more alive and relaxed, helping you reach estates of expanded consciousness.
Review by EMP (January 2022)
"La sesión de masaje con Lucía fue muy relajante, una honesta propuesta de meditación para que me pudiera dirigir hacia mi interior a través de su acompañamiento, su tacto y su presencia. En un momento en que hay tanto miedo que nos rodea, y tanto cansancio por todo, poder dejarme caer en un espacio cuidado, abrirme a sentir, lo que en mi interior se estaba cocinando, fue un regalo, para que pudiera entrar en contacto con esas partes de mi que en el dia a dia, no dispongo de tiempo para observar. Su cuidado, a través del tacto, me facilito el volver a establecer un contacto con mi cuerpo, a volver a escucharlo, desde el momento presente, bajando de una mente repleta de pensamientos de futuros y pasados, y ninguno del momento presente. En el espacio de tiempo que duro el masaje, pude dejarme caer en ese momento presente, sin prisa, sin ningún hacer, solo en plena observación de lo que se iba movimiento en mi piel, en mi ser y en mi mente."
Dates & Facts
Languages

English, Spanish

Qualifications

Tantric Massage Practitioner (John Hawken)
Background & Training
Kashmiri Tantra Massage with Swami Anahata (Czech Republic)
The Ecstatic Conspiracy with Margot Anand (Germany)
Circle of Light retreat (Tantra with Astiko - Spain)
Tantric Massage Practitioner (John Hawken)
16 days in 4 modules. Training created by John Hawken - based on 30 years of experience in bodywork, Tantra and psychology.
Recognized by the Association of Somatic and Integrative Sexologists (ASIS).
at Paths of Transformation, John Hawken
Start of Training, 4/2019
Certificate, 1/2020

The Wheel of Consent (Betty Martin) Weekend Workshop with Rupert Alison in Manchester
Liberation into Orgasm with Sofia Sundari (The Netherlands)