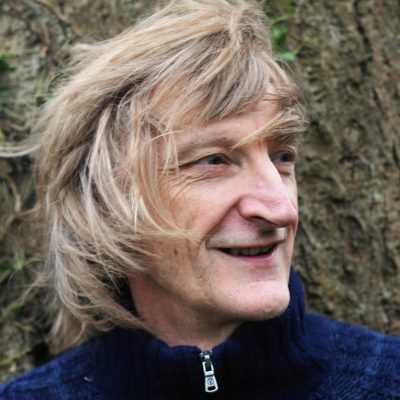 Jon Gosling
SALFORD / Manchester, Birmingham
I work without judgement, from a place of compassion, safety and consent. It is essential to me that you feel safe and in a place authentic choice and I will work to ensure that our partnership is in a place of consent and full empowerment.
Offers
Massage Coaching

Classes and Workshops

other offers
Philosophy
Touch plays a key role is shaping who we are today. The wrong touch can stop your development or worse still shrink you, whilst the right touch will help you grow and flourish. This is why exploring touch is so important to your well-being and your holistic growth.
Reconnecting with touch has transformed my life. My journey of touch, including profession study and training, has connected me to a wide range of touch from non-sexual to sexual touch to that which works from the Divine and the energy body. All of these forms of touch have led me to understand myself as an integrated being connecting my body, spirit and mind.
I call myself a Body Awakener as I help individuals to learn to understand and to connect to their true essence through their body (somatic pathway), in ways they have not experienced before and to also rediscover aspects of themselves that may have be lost through the passing of time.
I invite you to work with me at a level that feels right for you. Discover what your body is asking for, whether that is non-sexually or sexually but always in a safe nurturing environment.
Find out the different pathways to do that:
Non-sexual:
Conscious Touch Workshops
Betty Martin's Wheel of Consent
One-to-One touch and cuddles
Scar tissue remediation
Sexual:
Sexological Bodywork
Tantric Massage
Tantra
Spirit & Energy Body:
Reiki
Energy Healing
Law of Attraction Coaching
Dates & Facts
Experience

Certified Sexological Bodyworker Certified, Massage Practitioner (John Hawken)

Languages

English

Qualifications

Certified Sexological Bodyworker

Tantric Massage Practitioner (John Hawken)
Background & Training
Tantric Massage Practitioner (John Hawken)
16 days in 4 modules. Training created by John Hawken - based on 30 years of experience in bodywork, Tantra and psychology.
Recognized by the Association of Somatic and Integrative Sexologists (ASIS).
at Paths of Transformation, John Hawken
Start of Training–
Certificate, 7/2016

Certified Sexological Bodyworker
International training developed by Joseph Kramer/USA.
Recognized by the Association of Somatic and Integrative Sexologists (ASIS).
at ISS, Uma Ayelet Furman and Deej Juventin
Start of Training–
Certificate, 10/2014