This profile was automatically translated using Google Translate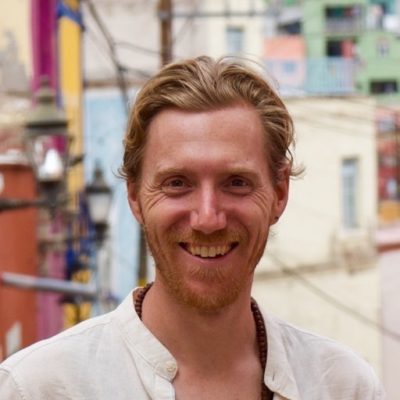 Simon Heller
Zürich, Dübendorf
I offer accompaniments in Sexological Bodywork .
Philosophy
For a long time looking for the right one for me and now found in the Sexological Bodywork, it moves and touches me to accompany people in different ways on the way to themselves. Whether in individual sessions, in trainings or in courses, each location is different and every moment different. From the head to the body - from thinking to feeling. I myself have learned to go this way since 2013 and am looking forward to learning new things every day. The more I do Sexological Bodywork, the more the way becomes my path. Sexological Bodywork helps me to come to me and to gain clarity. In touch is so much power which I can use. I like to pass this energy on in my sessions and so I want to carry energy into the world.
Dates & Facts
Experience

Seit 2013 Arbeit mit Sexological Bodywork

Languages

English, German

Qualifications

Certified Sexological Bodyworker
Background & Training
Certified Sex Educator i.A.
Leitung Embodiment Gruppe Zürich
Tantra Massage- und Vertiefungskurse am IISB Zürich
Certified Sexological Bodyworker