This profile was automatically translated using Google Translate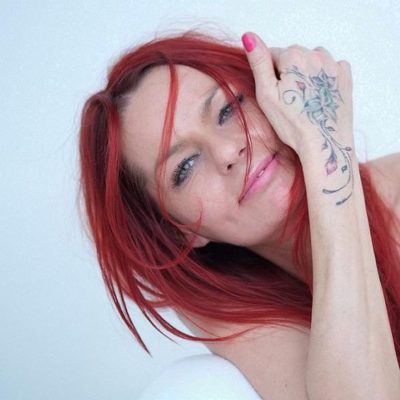 Kaya Mhiri-Könn
Mönchengladbach
Kaya has been a tantra masseuse for many years, a certified tantra teacher with many years of seminar experience and a hypnotist in hypnotherapy (GOH)
Offers
Classes and Workshops
Philosophy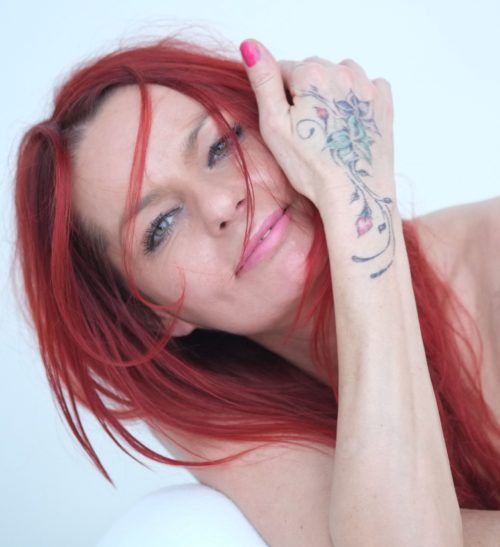 I am full of humility and gratitude to be able to celebrate this profession as a tantra masseuse & tantra teacher. I am Kaya, a tantric woman with a deep, open and sensual nature.
The special thing about my work is to touch people and to be close without constricting them, it is a gift, how loving presence and mindfulness in combination with sexual energy get a quality and naturalness that cannot be put into words. Acceptance and space for every new moment that arises, very present and individual for each individual, whether man or woman.
My intention is to bring love and healing into the world, to open doors for men and women into their deepest inner self and into their own sexuality. It is also about dissolving sexual conditioning. In tantra and in tantra massage we connect heart and sexuality, which are very often separated in women and men. A state of total devotion and deep relaxation develops, new life energy builds up and transforms itself into every cell of your body.
Dates & Facts
Experience

Seit 2008 hauptberufliche Tantramasseurin, seit 2013 als Tantralehrerin, Tantra & Tantramassage Seminare für Frauen & Männer

Languages

English, German

Qualifications

Tantric Massage Practitioner TMV®
Background & Training
Master Hypnose – Coach Ausbildung (GOH)
Ausbildung ● Integrale Paar & Sexualtherapie ●
Charisma – "Feminin führen und faszinieren Tantra-Frauentraining" im Team mit "Leila Bust
Ausbildung zur Hypnotiseurin in Hypnosetherapie (GOH) Ganzheitlich● Orientierte ● Hypnose
Ausbildung: Katathymes Bilderleben-TMI,TherMedius therapeutisch fundierte Fachausbildungen
2.Tantra Jahrestraining, Fortbildung im Team von "LoveCreation"
Dakini-Advance-Tantra-Frauentraining, Fortbildung im Team mit "Leila Bust"
"Emotional Moving", Bewegung, Leichtigkeit und Hingabe in der Tantramassage, Gitta Arntzen
1. Tantra Jahrestraining, Fortbildung im Team von "LoveCreation"
Assistenz AnandaWave Grundausbildung im Team von Michaela Riedl
Tantra Massage Profiausbildung nach den Richtlinien des TMV, AnandaWave
Tantric Massage Practitioner TMV®
Professional training according to standards of the German Tantric Massage Association (Tantramassage-Verband, TMV®)
Start of Training, 10/2011
Certificate, 5/2013
Die Profiausbildung Ausbildung habe ich 2008 schon einmal komplett durchlaufen

Zertifizierte Tantralehererin - (LoveCreation- Leader)
1. Tantra Jahrestraining, Fortbildung im Team von "LoveCreation"
3 jährige Tantralehrer Ausbildung - LoveCreation Leader
Magic Moments", Tantra-Paar-Training, Fortbildung im Team von Lovecreation
Tantra-Seminar Soul Energizer, Fortbildung im Team von Lovecreation
Weiterbildung Tantra Massage, Anal Prostata "Tantraconnection, Olaf Göbel"
Weiterbildung Tantra Massage, Lingam-Yoni "Tantraconnection, Olaf Göbel"
Weiterbildung Tantra Seminar mit "Andro Rothe, Diamond Lotus" im AnandaWave
Weiterbildung Die Anale Versuchung "AnandaWave, Gitta Arntzen"
Weiterbildung Yoni-Lingam Massage "AnandaWave, Michaela Riedl",
Grundausbildung der Tantra Massage "AnandaWave, Michaela Riedl",