This profile was automatically translated using Google Translate
My name is Fenja and my vision is to accompany people in their body awareness and their personal responsibility for themselves. My methods are
Sexological Bodywork, systemic sex therapy, dearmouring, life Coaching
Offers
Classes and Workshops

Online Practitioner / Online Classes

Other offers
Philosophy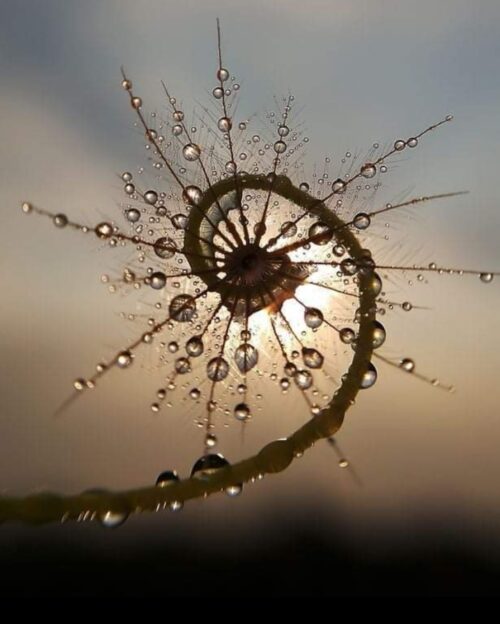 My attitude starts with *heart*
I love my work and am happy about every person who puts their trust in me and whom I can accompany on their journey. Be it on his way to a new sexuality, or personally in other areas of life.
I create a safe space where everyone can feel safe - otherwise my work cannot bear good fruit. I respect everyone's boundaries and respect them. Clear communication is one of my great strengths and I combine this with my empathy and sensitivity.
In my work you will experience that I might want to lure you out of your reserve with "common" questions. This is also part of my attitude, because you have a goal or a wish to achieve which it may sometimes be necessary and it may sometimes be uncomfortable. I work very intuitively, paying attention to your body language, your facial expressions and of course what I feel when I hear and experience you. You can always be sure that you will receive my full presence and concentration. I accompany you with all my knowledge and experience.
We will only work together if we both have the feeling that there is a good fit between us and that you can also accept my support. If I have any concerns about anything or have the feeling that you might not be in the right place for me, we will talk about it. My goal is to ensure that you get what you need for your journey. Here I would like to briefly note that I am not allowed to make any healing claims.
So I accompany you with *heart* and mind!


Here is a summary of my training:

I am a personal development coach and Sexological Bodyworkerin IISB . Further training as a life coach and trainer followed. In 2021 I completed my training as a full-body-dearmouring facilitator and trained as a systemic sex therapist with Prof. Dr. Ulrich Clement completed since June 2022. I am currently training to become a Soma Breathwork Practitioner.

Dates & Facts
Experience

Ich arbeite seit 2018 mit Klienten im Bereich Coaching/LifeCoaching

Als Sexological Bodyworkerin arbeite ich seit 2019/2020 mit Klienten

Mit Gruppen arbeite ich seit 2021

Languages

English, German

Qualifications

Certified Sexological Bodyworker
Background & Training
Soma Breathwork Ausbildung
Coach für Persönlichkeitsentwicklung, Mediatorin, Life Coach, Wut Coach
Dearmouring Ausbildung bei Sunny ju., Berlin
Certified Sexological Bodyworker
International professional training for somatic sex educators. Recognized by the Association of Somatic and Integrative Sexologists (ASIS).
at IISB, Didi Liebold and Janine Hug
Start of Training, 10/2018
Certificate, 6/2020

Systemische Sexualtherapie bei Prof. Dr. Clement, Heidelberg
Contact
email hidden; JavaScript is required