As a Relationship Midwife and certified Somatic Sex Educator, I support people at a relationship crossroads become clear on what they want and how to move forward with certainty.
Offers
Classes and Workshops
Philosophy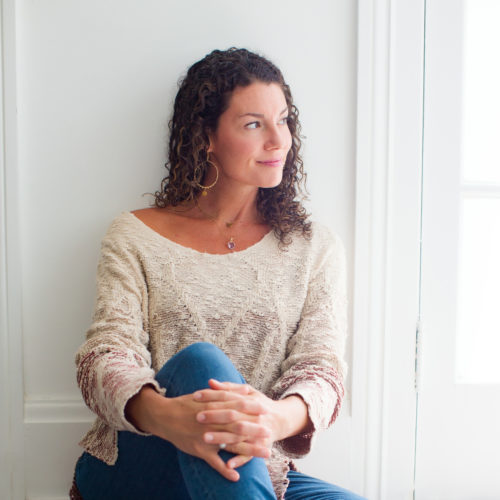 As a Relationship Midwife, I support men and women transform their relationships with others and self with the body as their guide.
I've had the rug pulled out from under me, I've dealt with mis-matched desire, cheating and compatibility. And I, like many others, had an amount of childhood trauma that manifested as unconscious patterns and triggers as I matured.
This resulted in many-a-struggling relationship. Same trigger, different person. Funny isn't it? That's when you know. It's you, not them.
When I started working somatically and spiritually with my erotic being - my most alive self - I discovered I could actually undo the triggers, self-soothe and transform my relationships. Finally, I was able to identify as creator of my life.
Part of this creation is walking others thru their process, witnessing the growth, the struggle, the metamorphosis - for the sake of living a life they love, lived with the people they love most. Our life is our people.
Dates & Facts
Qualifications

Certified Sexological Bodyworker
Background & Training
Licensed Massage Therapist
Certified Sexological Bodyworker