Tantra is my passion and my heart's journey - a journey I wish had begun earlier. Tantra has taught me to say "Yes!" to all of life's gifts and challenges – and to the enjoyment and pain, to my light and my darkness.
Offers
Classes and Workshops
Philosophy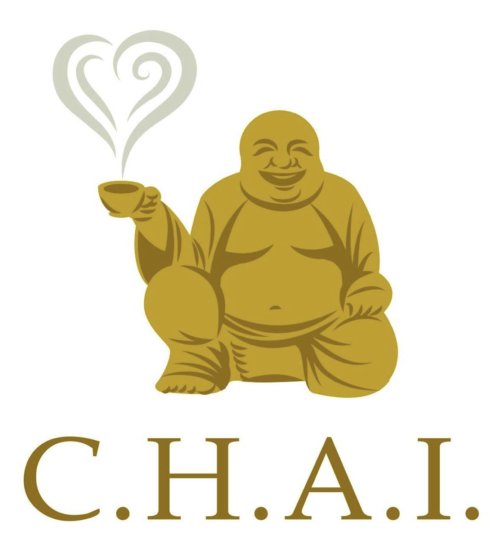 Diana gives the following treatments:

Yoni (Vaginal) Mapping and Pelvic Release, Sexologist Sessions, Learn to give tantra massage, Couples' Sessions & Therapy. Naturally, she teaches at the Tantra Bodyworker Certification.
My experience is that it is rather the tantric road that has chosen me than vice versa. It dawned on me that all my experiences and challenges have enabled me to walk this path. Simply because I have learned to listen to my heart and have come closer to my essence. I practice living from the heart every day.

Here you can see a selection of my degrees and certifications:
International Tantra Teacher Training ( Margo Anand – Sky dancing Tantra)
Sexological Bodywork ( Joseph Kramer, PhD. - certified by the State of Californien)
Sacred Sexual Practitioner & Educator (Deborah Taj Anapol, Crystal Dawn Morris, Matt Sinbad)
Urban Tantra Professional Training (Barbara Carrellas)
Visionary Coach and Creator (Soleira & Santari Green)
Life & Business og Stress coach (Antony Robbins samt Sofia Manning Inspire)
NLP Practitioner (ITA)
Certified Lifestyle Terapeut (Den danske skole for komplementær terapi)
Tantra massage Terapeut (European Academy of Somatic Education, Prag)
Heart Tantra (Living Heart træning and Heart Tantra by Talasi Ørting)
Sexologist ( Joan Ørting Insituttet)
Shamanic De-armoring (Åsa Kullberg)

Skyggeside Seminaret (Debbie Ford)
Continuum Movement (Emilie Conrad)
Healing massage (Kilden)
Reiki healing
Dates & Facts
Languages

English, Danish

Qualifications

Certified Sexological Bodyworker
Background & Training
Certified Sexological Bodyworker
Directions
Copenhagen Heart Awekening Integral Institute
Læssøesgade 14
DK-2200 Copenhagen
Get Directions