For me, massaging means creating a sensuous work of art with a sense of joy, devotion and affection.
Offers
Online Practitioner / Online Classes

Other offers
Philosophy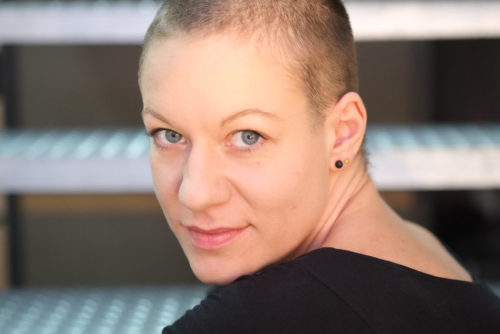 Each of my massages is a unique sensual piece of art. I am fascinated and inspired by the fusion of aesthetics, enjoyment, depth and humanity. The tantramassage has an infinite potential that we have only partially grasped to date. In my view, it is an essential part of the development of sexual culture in our society.
I am excited by working with couples. I have been dealing with non-monogamous and unconventional relationships for several years.
My texts about tantramassage, sexual culture and relationships can be read on the blogs EvaHanson.de and Deviante-Pfade.de (in German).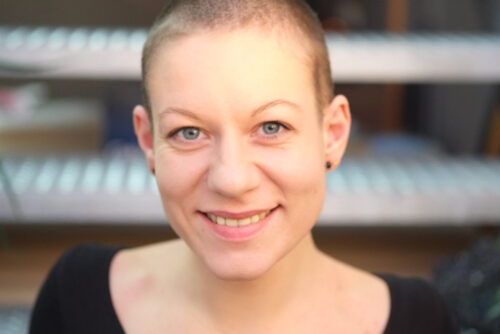 Eva ist Teil des Mitarbeiterteams von Ananda Köln - weitere Informationen, freie Termine und die Möglichkeit zur Online-Buchung auf der Website von Ananda Tantra Massage und Sexualcoaching Köln
Dates & Facts
Experience

Has been working as a full-time tantramassage practitioner since 2014

Languages

English, German

Qualifications

Tantric Massage Practitioner TMV®

Perlentor Yoni-Massage Practitioner (Nhanga Grunow)
Background & Training
NLP Practitioner mit Jenison Thomkins
NLP Coachingskills für sexual BodyworkerInnen mit Jenison Thomkins
"Wheel of Consent Practitioner" 4 Tage Intensiv-Seminar mit Betty Martin
Tantric Massage Practitioner TMV®
Professional training according to standards of the German Tantric Massage Association (Tantramassage-Verband, TMV®)
Start of Training, 2/2014
Certificate, 4/2016

Perlentor Yoni-Massage Practitioner (Nhanga Grunow)
Training in Sexual Coaching and Yoni-Massage, specialized in female clients.
Start of Training, 3/2014
Certificate, 7/2015

"SET" Sexual deep relaxation with Nhanga Grunow
Master of Arts in Chinese Studies