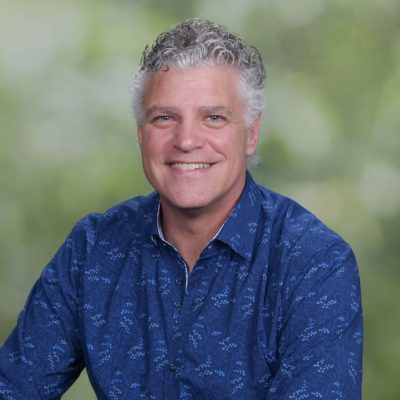 James Keck
Minneapolis / Minnesota
I will meet you where you are on your journey of self-discovery and coach you along the pathway toward your desired destination.
Offers
Classes and Workshops
Philosophy
If you are experiencing painful sex, lack of sensation or numbness, difficulty reaching climax, anxiety or depression around sex, loneliness or lack of intimate connection, curiosity around kink, toys or bondage, or if you are not having the kind of sex, intimacy or touch that you want, then I can help you!
I am a certified sexological bodyworker, registered yoga teacher, professional cuddlist, certified Tantric Massage therapist and Reiki practitioner. My training also includes surrogate partner therapy within the expanded triadic model. I am trauma informed. I teach embodied practices to expand sexual capacity and pleasure.
I have seen the benefits of this work in my own life and now I walk that path with students as they learn, grow and apply it to their lives. Transformational change often results. The benefits transcend the sexual aspect of life and can positively impact and influence other areas. I will meet you where you are on your journey of self-discovery and coach you along the pathway toward your desired destination.
Testimonial
James created a feeling of comfort and safety in our work together that allowed me the freedom to explore my own erotic desire and become aware of my need for connection in relationships. His ability to hold sacred space, without trespassing on my process, was profoundly healing for me. Having not had much experience with safe relationships with men, James managed to both guide me and allow my own discovery of deeper parts of myself. I will be forever grateful. AK
I had a really good night's rest and I slept for over 7 hours for the first time in awhile. I felt really at ease in your arms last night, and it made me realize how much I missed having another person around me. KL
Each session from the very first was everything I had hoped for. James was kind, patient, a great listener, and above all a generous cuddler. I was amazed at my depth of emotion when I was held without judgement, and without my feeling like I was impinging on someone's time to be comforted. And I was comforted. I felt safe and valued. Each session has allowed me to open up more. I am able now to ask for what I want, and to relax into it and enjoy it. My life has improved in between sessions as well, since I have had to give thought to what I want, what my goals are, and possibly why I'm not reaching them. I feel I was able to have these thoughts because James helped me to feel valuable and worthy. And that is all on top of the wonderful human contact and warmth of being held. AH
Dates & Facts
Experience

Since 2018 working with individuals

Since 2019 working with groups

Languages

English

Qualifications

Certified Sexological Bodyworker
Background & Training
Certified Sexological Bodyworker
International professional training for somatic sex educators. Recognized by the Association of Somatic and Integrative Sexologists (ASIS).
at ISS, Uma Ayelet Furman and Deej Juventin
Start of Training, 6/2018
Certificate, 12/2018

Completed Yoga Teacher Training