This profile was automatically translated using Google Translate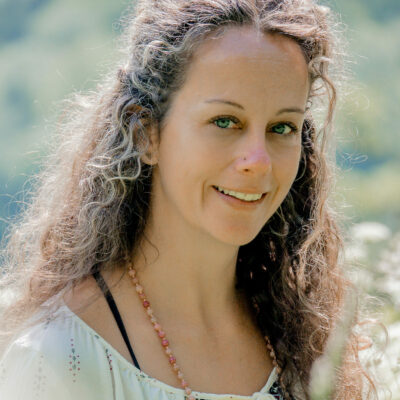 Nicole Konradt
Beringen, Ostfildern
Sex coaching for women and couples, pelvic floor massage and training, massages
Offers
Classes and Workshops

Online Practitioner / Online Classes
Philosophy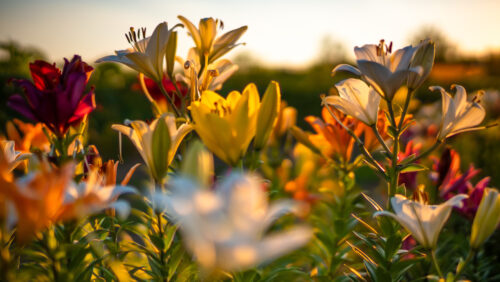 I awaken life energy for uniqueness and passion
The sexual energy sits in our pelvis, the middle of our body and is therefore our energy center. Ancient cultures have described this energy as Chi energy or Kundalini energy. In our fast, stressful times, this energy has been cut off more and more. We get into a pattern of functioning away from feeling. We often lose the connection to our pelvis.
Experiences, professional or private situations also lead to our sexual energy being lost. We also cut off part of our life energy and zest for life.
I would like to support people with my offer to rediscover their life energy. They should discover their uniqueness as a person and thereby bring more passion and contentment into their lives.
Dates & Facts
Languages

German

Qualifications

Certified Sexological Bodyworker
Background & Training
Certified Sexological Bodyworker
International professional training for somatic sex educators. Recognized by the Association of Somatic and Integrative Sexologists (ASIS).
at IISB, Didi Liebold and Janine Hug
Start of Training, 5/2021
Certificate, 5/2022