This profile was automatically translated using Google Translate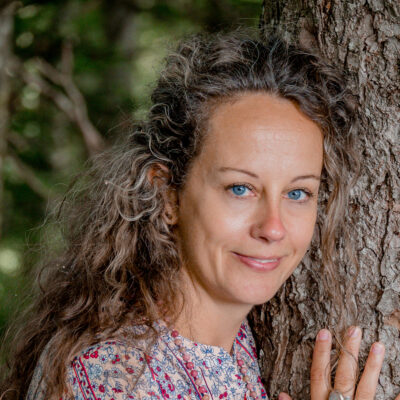 Nicole
Zug, Oberengstringen
I offer tantra touch rituals for women and men. I am also happy to welcome couples for a wonderful 4-hand massage.
Philosophy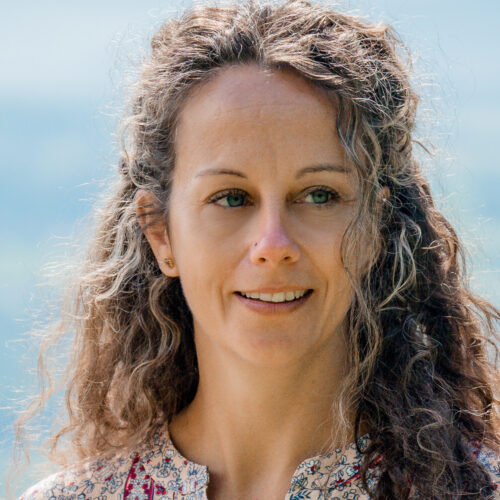 I'll give you a sensual break Since my first contact, the tantric massage has enchanted me. It is my vision to bring people on the way to a new sexuality with these mindful touches.
It's time to treat yourself to a sensual break. A break where I accept you as a human being, as a sexual being in your being.
I meet you with an open heart and give you this break. A break where I awaken and spoil you and your whole body sensually and sensitively.
The tantra massage is a special massage, it can touch your heart if you get involved. I spoil your whole body with wonderful, long strokes and massage strokes. Starting from the pelvis, your energy is distributed throughout the body and can reach very special heights. But it also needs your willingness to let go, to receive, to fully engage, to go into the yin.
Dates & Facts
Experience

Pelvis Work Practicioner (IISB®)

Lomi Bodywork Practicioner (IISB®)

Languages

German

Qualifications

Certified Sexological Bodyworker
Background & Training
Certified Sexological Bodyworker
International professional training for somatic sex educators. Recognized by the Association of Somatic and Integrative Sexologists (ASIS).
at IISB, Didi Liebold and Janine Hug
Start of Training, 5/2021
Certificate, 5/2022