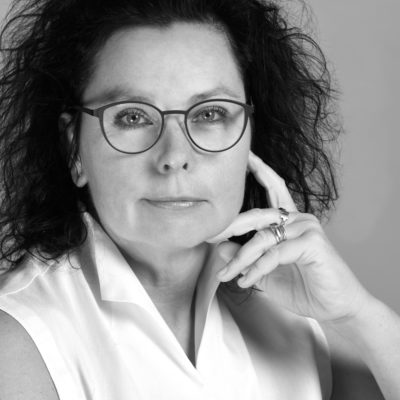 Christine Rihs
Bellinzona
Pedagogista sessuale, Sexological Bodyworker, Somatic Sex Educator per una crescita e accompagnamento individuale e di coppia
Offers
Classes and Workshops

Other offers
Philosophy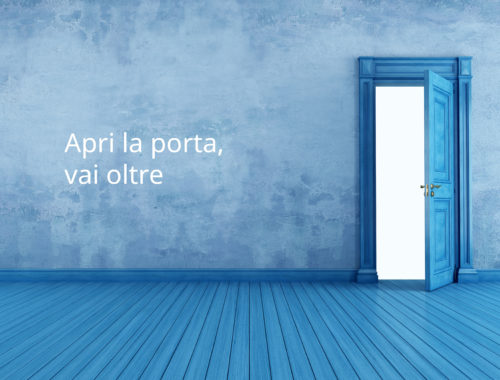 Das Leben ist eine einzigartige Reise: Manchmal treibt es dich in ferne Länder, manchmal zu dir selbst. Du bist dein Navigator. Ich würde mich freuen dich ein stückweit begleiten zu dürfen.
Ich lebe im Tessin, dem Tor Richtung Süden, und mit mir kannst du auf Deutsch, Italienisch, Französisch oder Englisch kommunizieren.
Ich biete diverse Workshops, Themenabende und Massagen rund um das Thema der Sexualität an. Mit Natürlichkeit und Leichtigkeit öffne ich Räume und werde es dir ermöglichen deinen Körper, deine Herzenswünsche und dein Potential kennenlernen, entdecken und erforschen zu können.
Ich begleite Menschen in Einzel- oder Paarsitzungen.
Dates & Facts
Experience

Sexualpädagogin 2015

Perlentor 2016

Sexological Bodywork 2017-2018

Somatic Sex Educator 2019

Systemische Sexualberatung (U.Clement)

Languages

English, German, French, Italian

Qualifications

Certified Sexological Bodyworker

Perlentor Yoni-Massage Practitioner (Nhanga Grunow)
Background & Training
Certified Sexological Bodyworker
International professional training for somatic sex educators. Recognized by the Association of Somatic and Integrative Sexologists (ASIS).
at IISB, Didi Liebold and Janine Hug
Start of Training, 10/2017
Certificate, 10/2018
Somatic Sex Educator, 10/2019

Perlentor Yoni-Massage Practitioner (Nhanga Grunow)
Training in Sexual Coaching and Yoni-Massage, specialized in female clients.
Start of Training, 11/2016
Certificate, 3/2018
Sexualpädagogin FHV Fachhoschule Vorarlberg, 10/2015