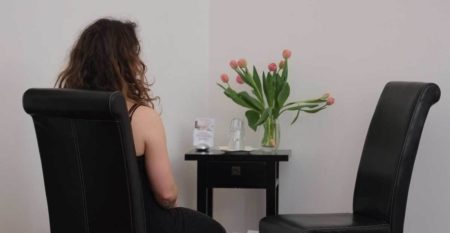 "hands-on" or "hands-off"
Why do you need Sex Therapy? What is a Yoni- or Lingam-Massage? What exactly is a Prostate massage? What about female ejaculation? Is it true, that only women are allowed to ejaculate in Tantra?
We will answer those questions and more. First we start with articles about Sexual Counseling, Yoni-Massage and Lingam-Massage. But soon you can read more about G-Spot-massage, female ejaculation, Anal-massage , Prostate-massage and other techiques we use in our work.