This profile was automatically translated using Google Translate

Alma Katrin Wagener
Minden
In my practice, I accompany you (alone and/or in pairs) step by step on your individual path - lovingly seeing, all-encompassing, taboo-free and touchable.
Offers
Classes and Workshops

Online Practitioner / Online Classes

Other offers
Philosophy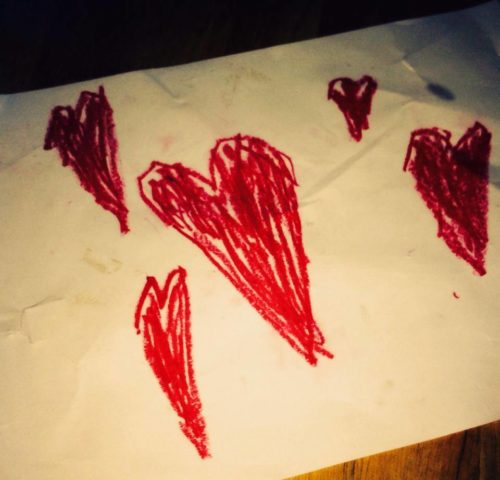 The gift of your touchability
Sensuality, conscious body experience and the emotional expression of our body (Germanic from *leiba - "life") have accompanied me on my way for several years and have become an essential part of my work.
The experience of your own body in contact with coolness or warmth, water, air, earth... experiencing all of this as a part of you is the first step on the way to dealing with your (life) lust, your lust, as a matter of course Sensuality and the gateway to freedom and an open-hearted encounter with the world.
On this path lies the discovery of your tactility, your openness, your desire to devote yourself to life. In the everyday encounter with your body, its fine sensations, its inner movement, its pleasurable impulses, you will find the key to self-understanding of your strength and ability to express yourself.
And you get effortlessly and fluently to the hidden treasures of your source.
Dates & Facts
Languages

English, German

Qualifications

Tantric Massage Practitioner TMV®
Background & Training
Tantric Massage Practitioner TMV®
Professional training according to standards of the German Tantric Massage Association (Tantramassage-Verband, TMV®)
Start of Training, 2019
Certificate, 2020

Heilpraktikerin (Psychotherapie)
staatl. gepr. Atem-, Sprech- & Stimmlehrerin