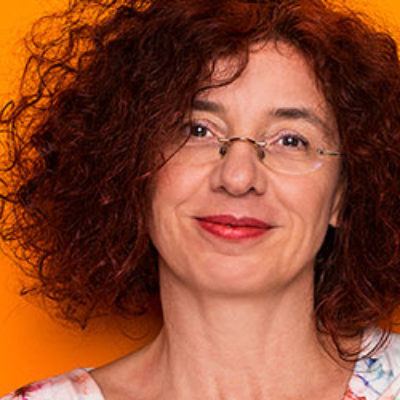 Stella Krenčejová
Brno, Czech republik
I am a certified sexological bodyworker and I lead workshops of conscious sexuality.I work on principles of tantra, Tao and sexological bodywork. I love teaching and I use combination of eastern practices with modern approaches.
Philosophy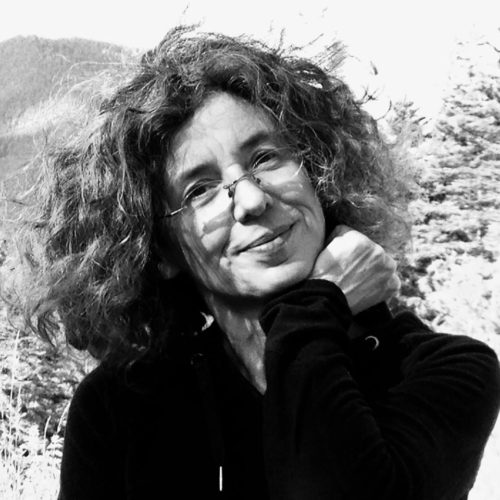 I love working with body and with sexual energy. When I tasted tantra years ago I had a clear feeling that it is my path. I first started as a tantra masseuse, then I wanted to use my teaching skills and offered workshops about conscious sexuality and after I added sexological bodywork. I love creating space where people can discover their sexuality, who they are and what they really feel.

My vision is to open up new experiences in the field of intimacy. The Divine Tantra studio focuses on a clientele that seeks, beyond pleasure, to overlap the experiences of the physical body. I have created a great team of professionals who are fond of tantra massage with love and great respect for the body. I focus myself more on massage than on teaching to improve my intimacy skills, to deepen a loving relationship with myself or in a couple.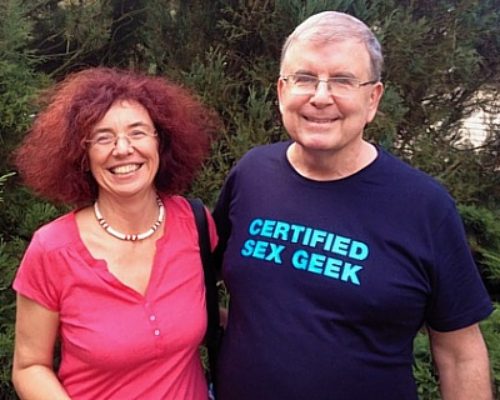 Recently I teach tantra massage for individuals and couples, but also for professionals. An important part of my work is also teaching vaginal mapping, where I prepare future professionals for practice.

In addition to teaching, I provide seating for couples and individuals. For sessions I use my knowledge of sexological bodyworku, tantra or Tao, or other self-development disciplines. I also provide tutorials in which I open up new perspectives on their sexuality or sexuality in the couple.
An important part of my work is the management of workshops. I love working with a group. I regularly run evening and weekend workshops focused on self-confidence, intimacy and conscious touch.
I am a life guide to changing the lifestyle and values ​​of many men and women. The journey with me definitely begins with sexuality.
Dates & Facts
Experience

I started my work in 2012.

Languages

English, Czech, Slovakian

Qualifications

Certified Sexological Bodyworker
Background & Training
Certified Sexological Bodyworker
Tantraworld - one-year tantric massage training, New Year's Tantric Celebrations
Tantra training by John Hawken
Contact
email hidden; JavaScript is required