For individuals and couples who want a body-based journey of personal discovery that will lead to a deeper sexual and spiritual union with themselves and others.
Philosophy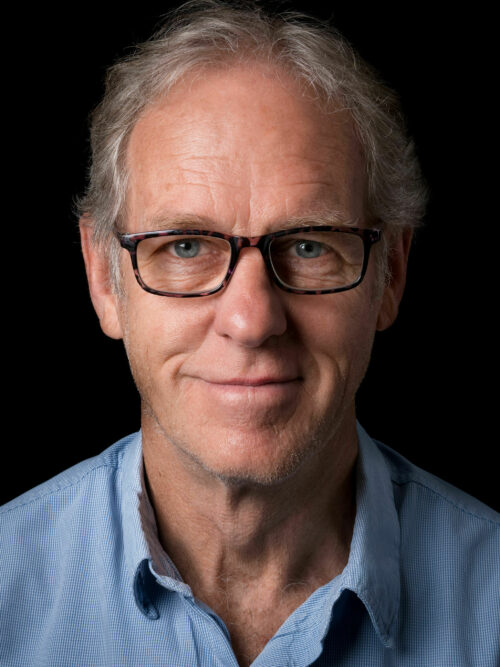 As a product of western society and education I was trained to live from the neck upwards. The inevitable crisis of dis-integration with my body lead me to Tantra. Through Tantric massage I discovered a path towards true authenticity. I now love guiding others into and along this way. I enjoy making it as personally relevant as possible for the most effective outcome.
Female Client ... "I was interested in expanding further the range of pleasure it was possible to experience and that was what I asked Graham to assist with.
He was amazingly caring and sensitive throughout the time we had agreed. The session began with careful discussion of needs, wants, expectations and boundaries. When the work began, Graham showed complete respect, almost reverence, which created a feeling of a completely safe space in which I was being treated as a special and unique person, not as someone with a problem.
As we went on, Graham showed an intuition for the way my body works and what it needed at each stage of the process. There was consultation at every step with Graham checking repeatedly what I was experiencing and feeding back to me how he could feel my body responding. Nothing was rushed; the pace was sensitively managed and just right. I can vouch too for the subtle way he uses his considerable knowledge. Just occasionally an insight from his reading and study of the subject would help to clarify something experienced but this was always done lightly and unintrusively. All in all I would say I gained very valuable understanding of the way my body responds and what creates the highest levels of pleasure."
Dates & Facts
Languages

English

Qualifications

Tantric Massage Practitioner (John Hawken)
Background & Training
Tantric Massage Practitioner (John Hawken)
16 days in 4 modules. Training created by John Hawken - based on 30 years of experience in bodywork, Tantra and psychology.
Recognized by the Association of Somatic and Integrative Sexologists (ASIS).
at Paths of Transformation, John Hawken
Start of Training, 5/2015
Certificate, 6/2016
Wheel of Consent, 5/2015

Doctorate In Human Sexuality
Contact
email hidden; JavaScript is required