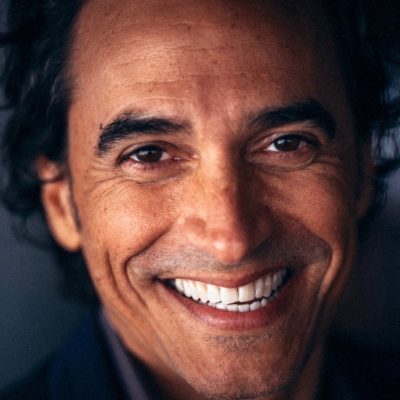 Diego Wallraff
Los Angeles, CA, Maui, HI
Certified Sexological Bodyworker & Licensed Massage Therapist offering enthusiastic sex education for adults and compassionate guidance to individuals and couples.
Offers
Classes and Workshops

Online Practitioner / Online Classes
Philosophy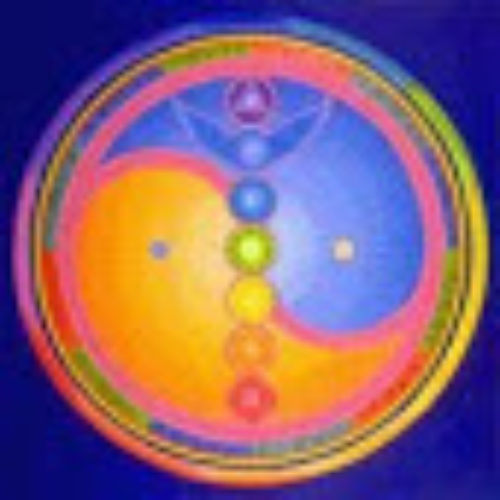 I offer a multi-facetted approach to Sexual Healing and Somatic Learning applying teachings from modern Sex Ed, Tantra, Taoist priciples and a myriad of bodywork modalities into my work. Since working with sexual energy has such profound healing potential, I offer an extra-caring approach for those who have experienced sexual abuse and trauma in their lives. It is my intention & honor to help individuals navigate through their concerns in a safe and comfortable environment in order to reach personal growth and sexual healing…
I've worked with many teachers on my path such as: Margot Anand, Steve & Lokita Carter, Mantak Chia, Charles Muir, David Deida, Nicole Daedone, Psalm Isadora, Dawn Cartwright, Charu Morgan to name a few... and the learning continues.
* sex and intimacy coaching
* invite spirituality into your love-life
* activate all your senses through blissful touch
* Become a better lover through communication, exploration and sensory awakening rituals
* Learn how to give and receive a Taoist Erotic Massage
* Discover how to be calm in ecstatic energetic states leading to the experience of higher consciousness
* Feel the life force and learn how to bring that vibrancy into all aspects of your daily life for increased creativity and sense of well-being
Dates & Facts
Experience

Certified Massage Therapist

Certified Shiatsu Practitioner

Certified Yoga Teacher

Certified Sound Healing Practitioner

Certified Breathwork Facilitator

Languages

English, German, Spanish

Qualifications

Certified Sexological Bodyworker
Background & Training
Certified Sexological Bodyworker
International professional training for somatic sex educators. Recognized by the Association of Somatic and Integrative Sexologists (ASIS).
Start of Training–
Certificate, 6/2008
Certified Massage Therapist, 1992