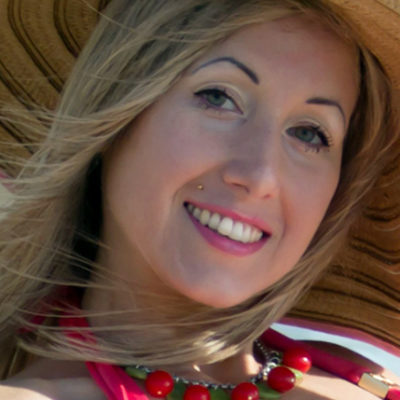 Sofia Skydancer
London, Los Angeles
International Tantric Therapist & Certified Bodyworker.
Philosophy
Tantra roughly translates to "expansion through awareness". In my SkyDance bodywork sessions, I hope to offer you a sense of expansion; a dropping into the moment— through conscious and exquisite attention to your sexual energy.
If you desire to experience and learn to :
* Connect with your subtle energy body,
* Relax into arousal with a sense of goalessness,
* Explore Tantric breathwork to expand and prolong the Kundalini energy,
* Release performance anxiety, shame or guilt around your sexual experience,
* Create a positive connection with your body and sexuality,
* Heighten pleasure sensations and awareness of the whole body
Then my SkyDance sessions could be just what your looking for... Do check out my website and send me an email for further details.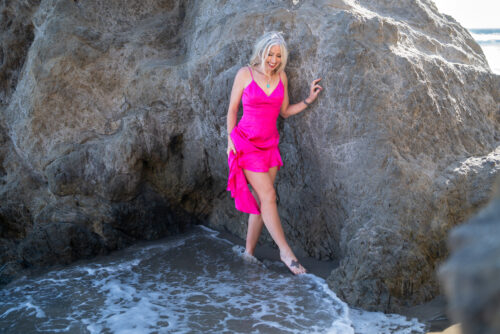 Greetings! I'm Sofia Skydancer.
I have 16 years international experience offering Tantric bodywork sessions and hold diplomas in Lomi Lomi, Swedish, Indian Head, Myofascial and Reflexology massage styles. I am a certified Holistic Healing Practitioner and Hypnotherapist and have carried out in-depth trainings in SkyDancing-style Tantra. (See my website resume for further details.)
I approach my bodywork sessions with passion, integrity and desire to align with gentlemen seeking an authentic Tantric bodywork session. I extend a warm welcome to nervous newbies, exploring Tantric bodywork for the first time. My heart-centered, down-to-earth approach, relaxes newcomer's nerves, allowing them to connect with their energy sensations in an initial session.
In-studio and Home Visits available in LA.
Initial contact via email. Screening is required. After which, a consultation call to learn about your goals for the session & to make sure we are a good match. Booking in advance is highly recommended to avoid disappointment. I can't accommodate last minute bookings from new clients. Please visit my website & informative Twitter page for more information.
Plus, I host SkyDanceCam, a Patreon vlog of Holistic Healing inspiration, including yoga sequences and breathwork techniques. Please check out it by clicking on my images or see the link here: www.patreon.com/SkyDanceCam


Testimonials
"Thank you for the whole experience- a relaxing, intense, energizing, self affirming one. I had a universally positive experience solely down to how welcoming and caring you are and how relaxing an environment you create." James, London
"I have learned a ton and feel blissfully closer to awakening with each session!" Clive, London
"Thank you for a Life altering experience!" Carlos, US
With Love & Bliss
x Sofia x
Dates & Facts
Experience

Worked with clients since 2008

Languages

English

Qualifications

Tantric Massage Practitioner (John Hawken)
Background & Training
Myofascial Bodywork level 1, plus specialism with the Pelvis & Sports Fitness
Lomi Lomi Intensive with Sacred Lomi
Reflexology Diploma (AAR)
Certified Yoga Instructor w/ Yogaworks
Hypnotherapy Diploma (GHSC)
Indian Head Massage Diploma (I.T.E.C)
Tantric Massage Practitioner (John Hawken)
16 days in 4 modules. Training created by John Hawken - based on 30 years of experience in bodywork, Tantra and psychology.
Recognized by the Association of Somatic and Integrative Sexologists (ASIS).
at Paths of Transformation, John Hawken
Start of Training, 5/2010
Certificate, 9/2011

Holistic Massage Diploma (I.T.E.C)
Lomi Lomi Massage Post Grad Qualification (CThA)
Holistic Healing Practitioner (CMA) inc. life-coaching skills & guided meditation