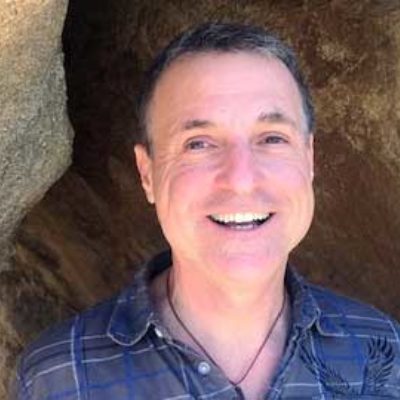 Pono Stewart
COBBLE HILL, BC
I believe that the body holds all the answers, if we slow down and pay attention to sensations in the body. I also believe that touch and pleasure in the body have healing abilities. Discover your pleasure potential!
Offers
Classes and Workshops

Online Practitioner / Online Classes
Philosophy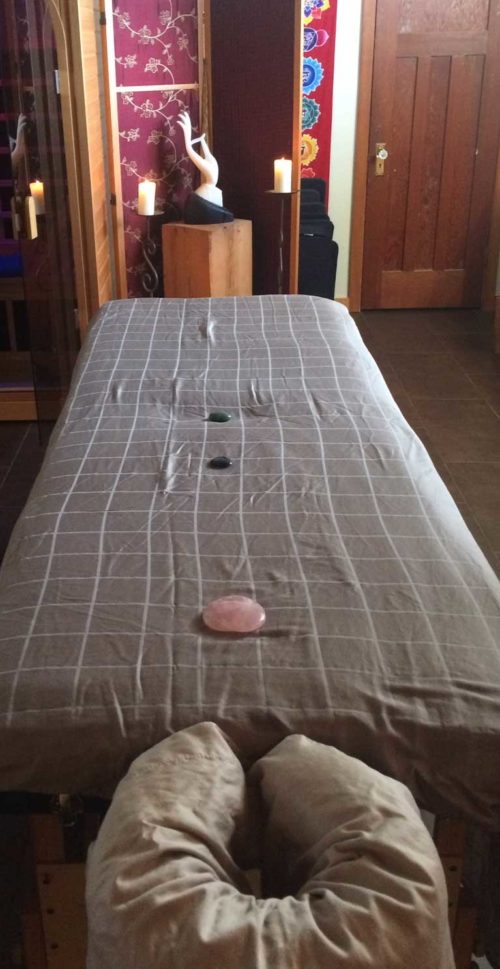 I love touching human beings. I have always loved being touched and have known the value of human touch. My career in sexological bodywork began as a result of my own experiences on the table receiving sexological bodywork and the healing and growth that came from my experiences.

Testimonial:
"I had an excellent massage session with Pono. I appreciate his patience with all my questions and my back-and-forth messages.

The session was rewarding at several levels which one must experience for himself. Again, mine was excellent. Pono was understanding when I was going to be 10 minutes late to our agreed upon time. I just wanted to let others that Pono was kind enough to accommodate an earlier session with me. I didn't request him too I merely asked what his earliest session he can do. He must've recognized I was a visitor... so, he started an hour earlier than his normal hours... much appreciated!

He was friendly and has a wonderful smile which more than attractive... that same smile was in his photos in his profile. Of course, I admit I love his attractive and ***y body too!

His smile was the one characteristics that I was attracted too and part of my decision to pursue a massage session with him. I felt it was a reflection of him from the inside out ... before our session and afterwards I still believed my intuition was right.

His studio is aways out from mainstream but well worth the drive; between the beautiful scenery and some quiet time it sets the tone and mood for the session. The studio is isolated, quite and very pleasing and extremely clean.

I was clear what I wanted out of the session and received more! How so, was ... his approach combined with atmosphere, coaching with my breathing, my self-attentions was brought to my own sensual and ***ual energies which left me in an opened space for awareness; that brought me to a new and rewarding place of comfort and self acceptance which makes this more than the standard massage session.

I asked for a demonstration of the Lomi Lomi technique to be integrated into our session since I've not experienced that modality before. I'm exploring what techniques what pleases my inner and exterior body ... I'd like to explore this more! Additionally, I asked to assist with a surgical scar which I felt needed attention via masssge to loosen up my scar tissues. He willingly assisted and gave some advice what I could use along with suggestions about a few massaging techniques... I appreciated that to help my body's emotional, physical and spiritual healing (my perspective)! I'm in cancer remission and these things are important too me!

I'd gladly recommend Pono for a session which I believe he'll do his best to make it all about you and meet the need(s) of your body. I travel to Vancouver Island a lot throughout the year and plan to stop in for another session or sessions. Since I am a satisfied customer... I'll always go back!"

Dates & Facts
Experience

Sexological bodywork experience since 2016

Massage experience since 2014

Studied Tantra since 2014

Studied Chakra System since 1994

Yoga Teacher Certification 1992

Languages

English

Qualifications

Certified Sexological Bodyworker
Background & Training
Tao & Tantra - Tao Gardens - Thailand - Mantak Chia
Certified Sexological Bodyworker
International professional training for somatic sex educators. Recognized by the Association of Somatic and Integrative Sexologists (ASIS).
at Captain Liam Snowdon and Frey Drosera
Start of Training, 1/2016
Certificate, 8/2016
Intimacy Educator Training with Caffyn Jesse, Corinne Diachuk and Captain Snowden, 8/2017

East/West Modalities in Massage