This profile was automatically translated using Google Translate
I bathe you in love with unintentional touches from head to toe, so that you return to your everyday life completely nourished and recharged. I'm really looking forward to seeing you!
Offers
Classes and Workshops
Philosophy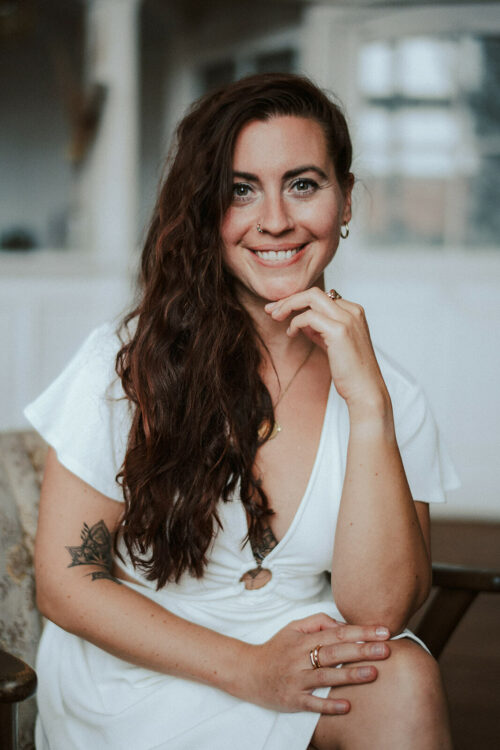 Would you like to finally switch off again, feel safe and loved and gain new strength for everyday life ?
In my tantric massage I worship your entire being in a sensual whole-body ritual. For me as a tantric masseuse, your whole body is one, which is why I sensitively include your intimate area right from the start - if you want that.
You are invited to finally switch off again and get into feeling. There is so much to discover about you during a tantra massage! I use different touch qualities so that you may discover completely new erogenous zones on yourself.
Any pressure can go. There is nothing to do but feel you in all your glory. Sometimes a tantric massage is pleasurable, but it can also be deeply relaxing or healing, for example when long-suppressed emotions emerge. We go on a journey together and let the moment unfold.
Since I am highly sensitive, I have a strong perception and can therefore feel well what is going on at any given moment. I am with you with my full attention and presence , bathing you in love from head to toe.
Due to my own traumatic experiences in childhood, I have a lot of trauma awareness and keep an eye on your entire body. I keep very safe spaces and accompany you through all processes. I acquired this skill, among other things, during the Facilitator Training for Transformative Spaces at Shachar Caspi .
I am certified in the healing art of Cantor Holistic Touch and - with your permission - can read in the morphic field. This enables me to work on deeper energetic levels and bring what may be blocked into flow - always with the aim of bringing you to your highest potential.
I'm really looking forward to seeing you!
Sandra
Dates & Facts
Experience

Languages

English, German

Qualifications

Tantric Massage Practitioner Andro® L1
Background & Training
International Group Facilitation Transformative Spaces bei Shachar Caspi
Yin-Yang-Massageausbildung im Diamond Lotus Tantra Institut Berlin
Sacred Sexuality Training in Malta, Ashram of Love
12-wöchiger Onlinekurs How to Relate Openly bei Embodied Intimacy
Ausbildung zum Evolutionary Relationship Coach bei Dr. Rouven Schneider
Sacred Sexuality Practitioner Training with Seani Love, the school of erotic mysteries
Tantric Massage Practitioner Andro® L1
Contact
email hidden; JavaScript is required