Do you want to feel more in control? Do you want more pleasure in your life? Do you feel shame or guilt when you should be feeling pleasure? Do you want to stop feeling numb, inadequate, or flawed, and feel more in charge? I can help.
Offers
Classes and Workshops

Other offers
Philosophy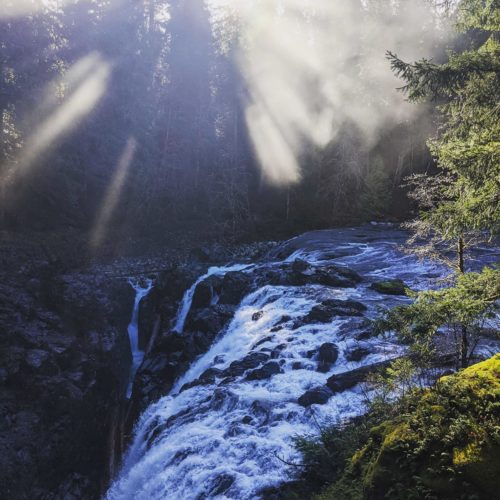 My work is based on Pleasure Principles:

1. Pleasure is the self-sustaining engine of life.
2. Trauma disrupts pleasure process.
3. Conscious pleasure can heal trauma.
Dates & Facts
Experience

individual and group therapy since 1996

creative arts therapies (art, play, expressive arts) since 2000

body-mind based trauma treatment (since 2001)

trauma-focused bodywork (since 2014)

Languages

English

Qualifications

Certified Sexological Bodyworker (CSB)
Background & Training
Psychological counselling and psychotherapy
Certified Sexological Bodyworker (CSB)