Laurence Robinault
SAINT DOLAY - france
Women 56 years old. Trainer in personal and spiritual development, energetic and life facilitator. Sexological bodywork. Women circles
Philosophy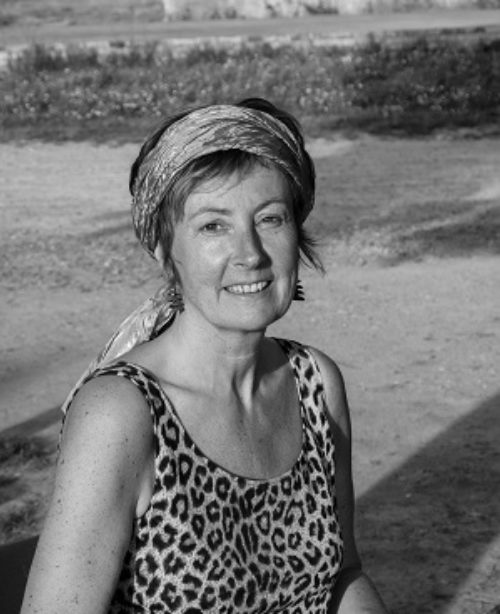 Laurence Robinault - Mindfullness facilitator

The richness of an atypical way of life led me to experiment with many techniques of care, personal and spiritual development : creative thought - law of attraction - biodanza - dance of 5 rhythms - family constellations - rebirth - fasting - meditation - altered states of consciousness, etc ... Endowed with a tremendous energy of Life, I trained myself in the animation of women's circles (Monique Grande), energy care through different methods: "cell memories and subtle bodies" - 2011, "Light care »2012/2014, formation of holistic therapist 2015. The discovery of Tantra in 2016 led me to make a real initiatory journey about the sacred feminine and transformed my life as a woman after years of denial of my sexuality. Trained in tantric massage and Yoni massage, I join the curriculum of "sexological bodyworker" in March 2018. More info here.
I use active listening, healing words, energy in all its forms to help you reconnect with your deep being, the Source of Love present in each of us. Whole, direct, sensitive and intuitive, I am a "facilitator" who reveals to you.
I describe in more detail my journey on sacred sexuality in the paragraph "why I propose tantric massages" on wy website and how I reconciled myself with my sexual energy.
I am also rich in a more traditional professional career as a trilingual management assistant, employment counselor, trainer, then responsible for communication and development with various small and medium-sized Breton companies. Organized, rigorous, effective, the mixture of these different aspects of my personality makes me an active woman well anchored in the material ...
Hope to meet you,
Namaste,
Laurence
Dates & Facts
Experience

Sexological bodyworker since 2018

Energetic healer and life coach since 2014

Tantric massage since 2016

Languages

English, French

Qualifications

Certified Sexological Bodyworker
Background & Training
Certified Sexological Bodyworker
Directions
ASSOCIATION ENERGIE COEUR
56130 SAINT DOLAY - france
Get Directions