Touching your soul over the body is my concern, which is reflected in the motto 'touched', massaging bodywork and tantra since 2004, teaching you technics, self awareness about your learned patterns and coach you how to change
Offers
Massage Coaching

Classes and Workshops

other offers
Philosophy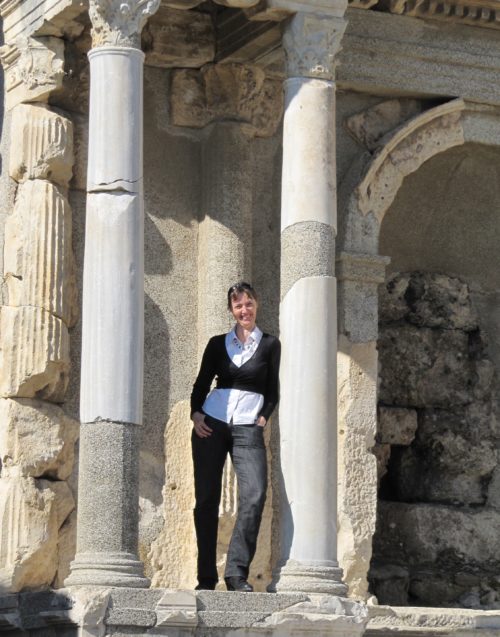 I am very pleased when I am able to reach you, so that I touch you not only physically, but also reach you emotionally, lovingly, openly, without prejudice, without any expectations as a soul seeking a new experience, to accompany a piece of the way or to bring you new facets of life.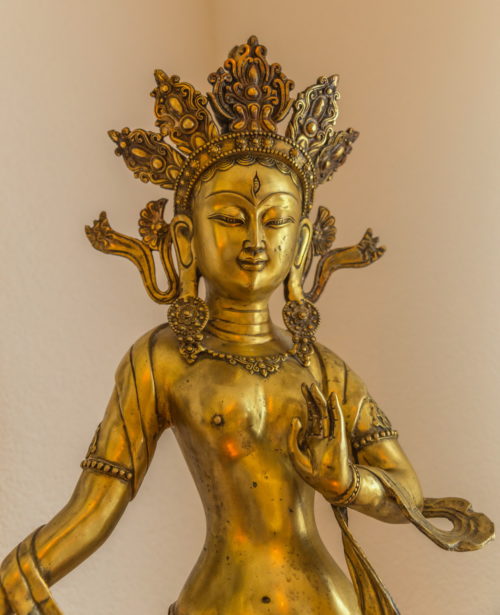 We have set ourselves the goal not only of giving massages, in which we pick up the recipient, to take them along on a journey in which one can drop, but we see ourselves as a pioneer for a different way of dealing with sexuality in our society through theoretical and practical knowledge transfer.
Dates & Facts
Experience

Examinated nurses 1986-89

Physical activity 2003/04

Certification for Sexological Bodywork at the IISB with Janine, Didi and Joseph Kramer 6/2016

Certification of tantramassage at TMV 12/2016

Beckenboden Kursleiterin nach BeBo

Somatic Experiencing (SE) nach Peter Levine

Kaschmirische(s) (Tantra)Massage

Languages

English, German

Qualifications

Tantric Massage Practitioner TMV® (AZ)

Certified Sexological Bodyworker

Yoni Healing (Elvira Malinovskaa)
Background & Training
Health Practioner for Sexual Culture DGAM
Yoni Healing (Elvira Malinovskaa)
Training in Sexual Coaching and Massage specialized in female clients
at Jembatan, Elvira Malinovskaa
Start of Training, 2/2016
Certificate–

Körpertypen nach W. Reich mit Dwarika, Diamond Lotus, Berlin
Tantric Massage Practitioner TMV® (AZ)
Certification for practitioners with professional experience.
The Tantra Massage Association (TMV®) offers the chance of extraordinary certification for providers with comprehensive professional experience
at Zinnoberschule, Pamela Behnke
Start of Certification, 10/2016
Certificate, 12/2016

Flight of the phoenix by Nhanga and Didi
Hormone massage with Melanie Fritz
Education for Sexological Bodywork er
Certified Sexological Bodyworker
Craftswoman by Melanie Fritz
Yoni / Lingam Masterclass at IISB
Yoni / Lingam with Melanie Fritz
Tantraritual massage at Beate Popko
Certificate to the spiritual horoscop Astrologist
Bach flower remedies consultant
Certified health consultant for back, feet and joints
Day Workshop Schüssler Salts