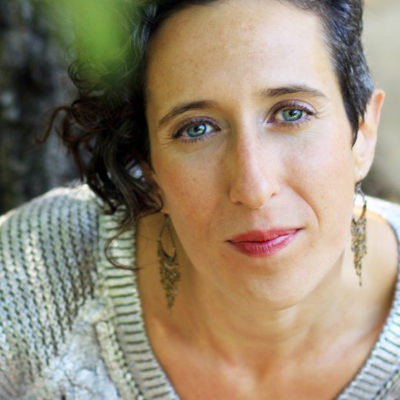 Darshana Avila
Berkeley, California
My personal explorations in the realms of sex, intimacy and relationship are what led me to this work. It's truly a calling,
Offers
Massage Coaching

Classes and Workshops
Philosophy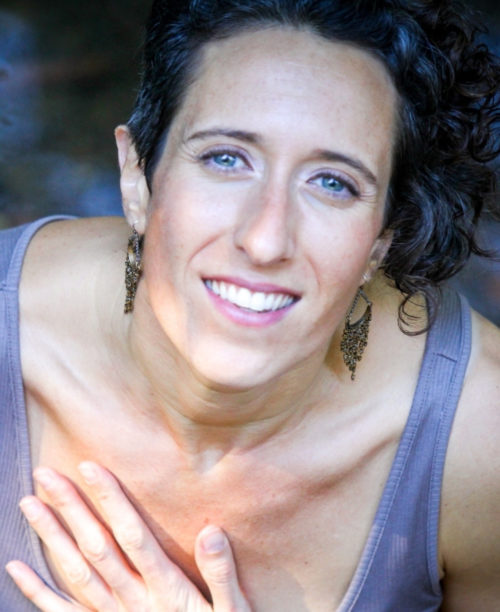 Specialties
=========
Whether it's to share the pain of feeling disconnected or unfulfilled in a relationship or the intense pleasure of our hottest fantasies, to try out a new flavor of sexual expression or to learn how to better communicate our needs and desires, there is so much to explore when it comes to intimacy.
Have you ever wished for someone to guide you in the very realms that matter most yet are least talked about?
Your wish has been fulfilled!
Perhaps you're in a partnership where desires differ or the spark has been lost, are experiencing physical or emotional discomfort in sexual settings, simply want to learn more about your turn on or pretty much anything you can think of that relates to intimacy. Whatever it is, there is much we can do transform your intimate life.
I approach sex, intimacy and relationship coaching from a somatic (body-based) framework, helping those I'm fortunate to serve feel more pleasure, power and permission. Let's start your journey today!
Darshana A.
==========
My personal explorations in the realms of sex, intimacy and relationship are what led me to this work. It's truly a calling, one so loud that I left my corporate job and home to answer it, spending extensive time immersed in experiential encounters and deep study to learn more about how Eros works, the psychology of our eroticism, the responses of our bodies and the potential of our hearts.
Bringing together a diverse foundation that fuses both classical and modern tantric philosophy with professional certifications as a Somatica practitioner and Sexological Bodyworker, I create an opportunity for my clients to work in realms beyond where traditional therapists and bodyworkers can go.
Together we create a relationship laboratory where you can experiment in infinite ways to learn more about what brings you pleasure, heal pieces of yourself that have been bound by pain and express your power through your voice and choice when it comes to all things intimacy.
Dates & Facts
Languages

English

Qualifications

Certified Sexological Bodyworker
Background & Training
Certified Sexological Bodyworker
International training developed by Joseph Kramer/USA.
Recognized by the Association of Somatic and Integrative Sexologists (ASIS).
Start of Training, 2/2014
Certificate, 9/2014