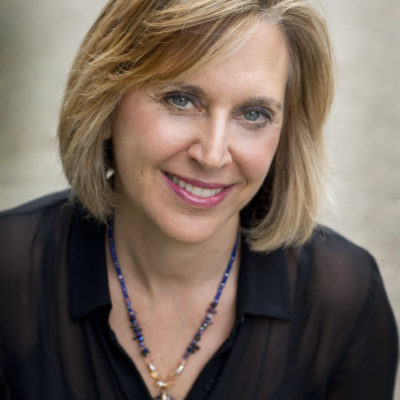 Xanet Pailet
San Franciso, Mill Valley
A former lawyer, turned sex and intimacy coach, Xanet helps women and men reconnect with intimacy, their body and pleasure. I'm especially passionate about those who feel sexually disconnected.
Philosophy
All of our memories, traumas, and physical woundings are held in the body. Releasing those memories and creating new ones through conscious touch and finding new pleasure pathways is one of the most powerful ways to heal and awaken our sexuality. I wish I had known this during my 26 year sexless marriage.
=============================
Sex and Intimacy coaching for women
=============================
How to attract and keep the man that you wantSex and intmacy for women
How to bring passion into your relationship
Exploring your own sexual pleasure
Orgasm coaching, G spot, and female ejaculation
Overcoming low sexual desire
Overcoming sexual shame
Sexual healing and scar tissue remediation
=================================
Sex and intimacy coaching services for men
=================================
How to attract, date and maintain relationships with women
How to become a master lover
Exploring your own sexual pleasure
Overcoming premature ejaculation
Managing erectile dysfunction
Dates & Facts
Experience

Individual clients 2012 Groups 2012

Languages

English

Qualifications

Certified Sexological Bodyworker
Background & Training
Holistic Pelvic Care Practitioner for Women
Certified Sky Dancing Tantra Teacher
Somatica Sex and Intimacy Coach
Certified Sexological Bodyworker
International professional training for somatic sex educators. Recognized by the Association of Somatic and Integrative Sexologists (ASIS).
Start of Training–
Certificate, 4/2013

Health Care Lawyer and Professional