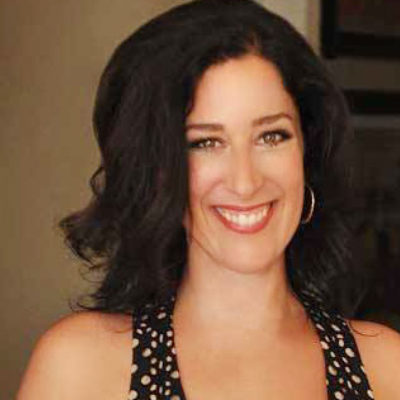 Olivia Jade
Vancouver, BC
The intention behind my work is to help you connect to your body's wisdom, embrace the light and the dark in you and expand your experience of the sensual and erotic. By connecting with and accepting who we truly are we deepen our potential
Offers
Massage Coaching

Classes and Workshops
Philosophy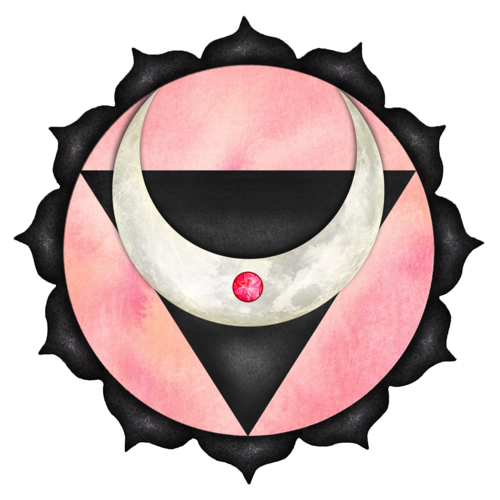 I am on a mission to support others to break free from what ever is holding them back from devouring the life they love & desire. I adore supporting & empowering others to connect to their essence & infuse this through how they show up in the world, all with style, spirit & a whole lot of sacred sexuality. I do this via my Workshops & Retreats, Resources & 1:1 Coaching. I feed your desire for connection within so you can connect deep to what is real within first. Your sacred gifts & from this space begin devouring your life filled with authenticity, freedom, creativity, soul & purpose.
Dates & Facts
Experience

Sacred Sexuality and Tantra Yoga 2008

Tantra Couples Workshops 2010

Languages

English

Qualifications

Certified Sexological Bodyworker
Background & Training
Thai Yoga Massage, Shiatsu, Reiki
Certified Sexological Bodyworker
International training developed by Joseph Kramer/USA.
Recognized by the Association of Somatic and Integrative Sexologists (ASIS).
at SSEA, Caffyn Jesse and Liam Snowdon
Start of Training–
Certificate, 10/2016

Professional Coach Training – CTI (Coaches Training Institute)
Sedona Temple –Sacred Sexuality Practitioner Training with Baba Dez, Triambika, Robyn Lynn
Prana Yoga Teachers College – Certified Hatha Yoga Teacher