This profile was automatically translated using Google Translate

Sundari
München, Altperlach
For several years I have been intensively involved in tantra, tantra massage and my personal growth. I would like to share these experiences and let them flow into life.
Offers
Massage Coaching

other offers
Philosophy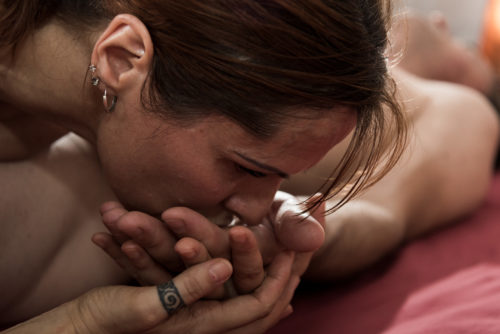 For me, liberation from our natural sexuality is not only the key to individual bliss, but also to a social society with a humanistic foundation in a new era.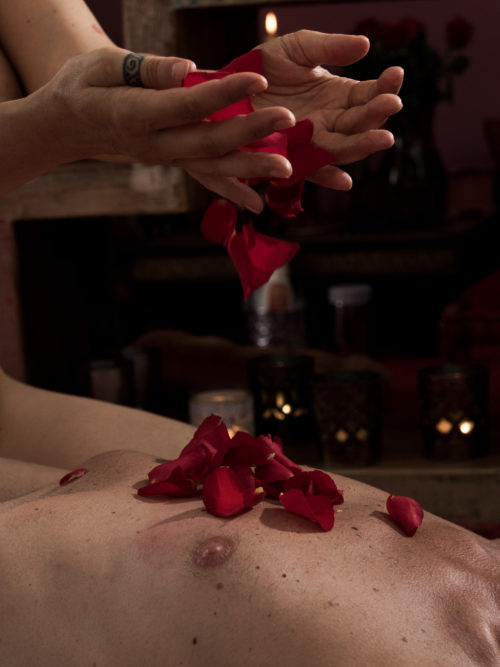 And in the exploration and implementation of the various manifestations of love, from holistic veneration of the divine human to reconciliation with all aspects of existence to the emergence of true intimacy beyond what I consider possible, I find the fulfillment of my deepest longings in Tantra.
Dates & Facts
Experience

Assistenz und Co-Leitung bei der gesamten Tantra Massage Ausbildung im Diamond Lotus, Berlin seit 2015

Ausbildung zur tantrischen Sexualtherapeutin nach Andro

Languages

English, German

Qualifications

Tantric Massage Practitioner Andro® L1

Tantric Massage Practitioner Andro® L2
Background & Training
Alle Tantra Workshops im Diamond Lotus, Berlin
Tantra Seminar 1 - 4, Tantra Basics+Advanced mit Andro, DL Berlin
Grundausbildung YinYang Massage, Diamond Lotus in Berlin
Ausbildung für Theta Healing
Bodenbewegung mit Ingo Michaelis
Körpertypen nach W. Reich mit Dwarika, Diamond Lotus, Berlin
Körpertypen nach W. Reich mit Advaita, Diamond Lotus, Berlin
Tantra Fortbildung Level 1 - 6 bei The New Tantra
Women´s Heartcore, Holland, The New Tantra
Body in Move, Jembatan, München
Body in Move, Bewegung in der Tantra Massage mit Andro, Elvira und Gerard
Wirbelsäulentherapie nach Dorn/Breuß
Ernährungs- und Fitnesscoach, Personal Trainer, Group Instructor
Fitnesstrainer B-Lizenz, Sport- und Rehatrainer, Wirbelsäulentrainer
Dearmoring mit Sabine und Johannes, Schweiz
Tantric Massage Practitioner Andro® L2
Advanced Tantric Massage Training (Level 2)
Start of Level 2, 9/2013
Certificate, 9/2013

Tantric Massage Practitioner Andro® L1
Tantric Massage Training (Level 1)
Start of Training, 3/2012
Certificate, 3/2012