Tantra accepts the body in its whole purist form, therefore the massage is full body, including intimate massage (if desired).
Philosophy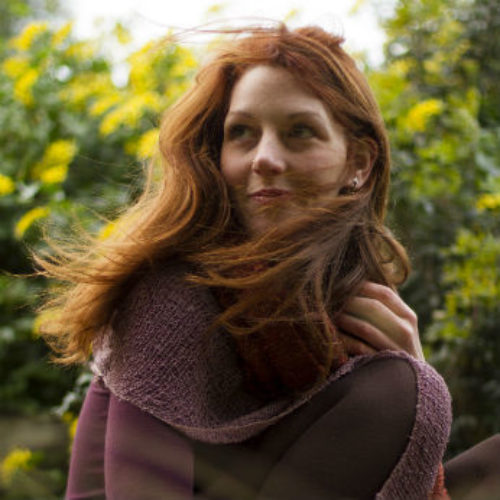 I invite you on a sensual and explorative journey into the world of Tantra massage, a sensational and pleasurable initiation into Tantra.
Would you like to open your mind and heart and experience a unification between them and your sex? To discover deeper elements of yourself, feel present and embodied? Maybe you are longing to be touched in a conscious and loving way.
I offer a non- judgemental, shame-free space to allow you to surrender the mind, be fully in receiving mode, and to experience flow and expanded pleasure throughout your body.
I give in a way that my touch is sensitive, sensual, relaxing but playful and intuitive. I listen to your body and allow it to guide me. I have received professional training from John Hawken, who has worked with Tantra and energy work for 30 years.
I encourage receivers to use their breath, to make sound and pelvic movement to help you explore and express your erotic and energetic potential. This can help to identify and release energetic blocks which may be holding you back in your life in some way creating greater flow of sexual (life force) energy.
Sessions last from 1.5- 3 hours. This includes unveiling rituals, bodywork/ massage, integration and shower. A 2 or 2.5 hour session is recommended for the first time.
The massage is always one-way touch only and no sexual services offered.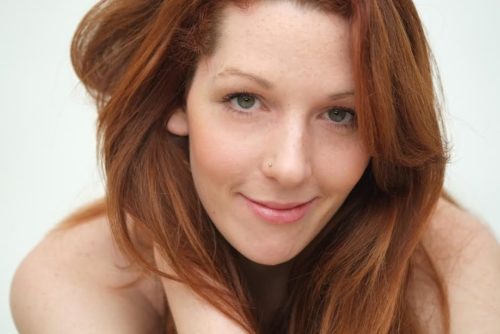 Please enquire for prices and availability. I am usually based in North London, but other areas of London may be possible too.
Please email me at earthandmoonss@gmail.com with your mobile number and a good time to talk and I will ring you so you have the chance to ask questions and see if what I offer, is what you are looking for.
GERMAN VERSION
Der tantrische Weg war für mich bisher eine Reise mit vielen Stationen. Ich wurde mir meiner Stärke bewusst, fand eine Verbindung zur göttlichen Weiblichkeit und Männlichkeit und neue Wege mich selbst auszudrücken. Er bot mir die Gelegenheit unbegrenzter Kreativität und Weiterentwicklung und die Wiederaneignung körperlicher Freuden. Er hat mich für den Fluss des Lebens geöffnet, indem er mich gelehrt hat ja zu sagen zu dem, was da ist, mich ganz dem Jetzt hinzugeben und wirklich präsent zu werden in meinem wunderbaren Körper auf dieser Erde.
Die Tantramassage hat mir gezeigt, wie wichtig es ist die Sexualität mit dem Herz und dem Geist zu verbinden und mein ganzes Sein von der Lebensenergie durchdringen zu lassen. Das erlaubt es mir Blockaden und Spannungen wahrzunehmen und zu tieferen Schichten meines Seins vorzudringen.
Meine Gäste lade ich ein, noch liebevoller in den Genuss einzutauchen und sich auf eine Reise zu ihrem Inneren zu begeben, loszulassen, sich gehalten zu fühlen und die Erfahrung neuer Gefühle jenseits des Kopfes zu machen – die Erfahrung voll und ganz und genussvoll in ihrem Körper zu sein.
Ich kreiere einen wohlwollenden und intimen Raum der Verbindung, in dem jeder und jede willkommen ist.
Dates & Facts
Languages

English, Spanish

Qualifications

Tantric Massage Practitioner (John Hawken)
Background & Training
Feminine Fountain; G-spot and female ejaculation with Deborah Sundahl, Germany
Living Tantra at Conscious Sexuality Festival, Osho Leela
Betty Martin's 'Like A Pro' for bodyworkers, UK
Tantric Massage Practitioner (John Hawken)
16 days in 4 modules. Training created by John Hawken - based on 30 years of experience in bodywork, Tantra and psychology.
Recognized by the Association of Somatic and Integrative Sexologists (ASIS).
at Paths of Transformation, John Hawken
Start of Training, 4/2015
Certificate, 7/2016