I support people to level up their sexuality and live more authentically – My practice is rooted in body based approaches to support people in building a solid foundation for confidence and self love.
Philosophy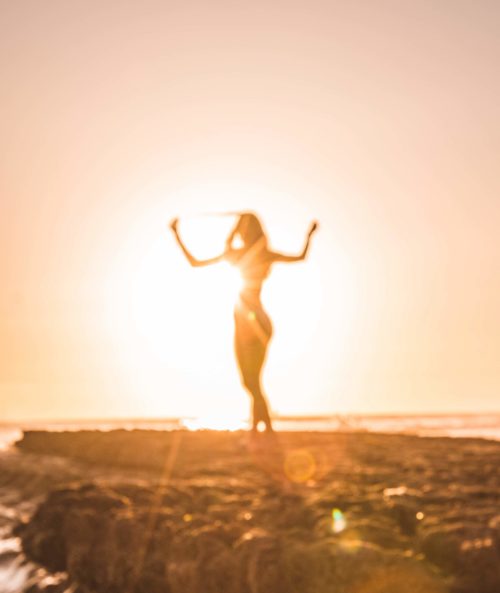 I'm passionate about empowering people to feel at home in their bodies. I take a holistic approach to health and happiness,with my roots in Tantra, sex education, body based trauma release, yoga, herbalism and transformational coaching. A certified Somatic Sex Educator and Sexological Bodyworker, with much of the last 10 years spent working with individuals and couples.
My passion for my work comes from my own history of battling disembodiment. It's been a wild journey that's led to an incredible process of personal discovery. I have a continued commitment to personal growth and supportive community building that has been the foundation of my practice.
I have experience working with people with queer identities, survivors of trauma, sex workers and folks battling anxiety/depression.
Dates & Facts
Languages

English

Qualifications

Certified Sexological Bodyworker
Background & Training
Certified Sexological Bodyworker