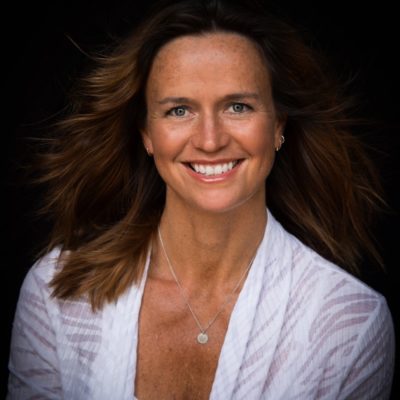 Connie Eberhart
Boulder, CO
Assisting individuals and couples to heal, deepen and expand their erotic expression, including the exploration of the Core Erotic Blueprints™: Energetic, Sensual, Sexual, Kinky and Shapeshifter.
Offers
Classes and Workshops
Philosophy
It is my honor and passion to assist men, women and couples (welcoming ALL gender identificaitons!) in becoming curious about their full sexual expression, and what might be some obstacles that may be keeping them from all that is erotically possible!
Dates & Facts
Experience

Experiential Education

Wellness Coach

Languages

English

Qualifications

Certified Sexological Bodyworker (CSB)
Background & Training
Certified Sexological Bodyworker (CSB)
Core Erotic Blueprint Coach