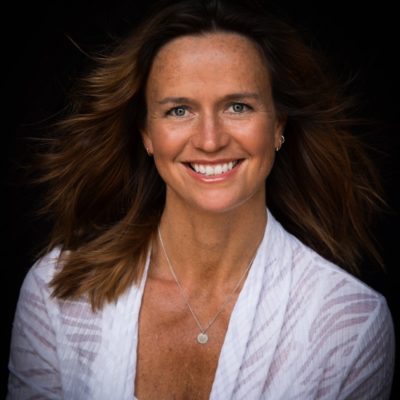 Connie Eberhart
San Diego, CA
Assisting individuals and couples to heal, deepen and expand their erotic expression, including the exploring of the sensations and power dynamics of Kink.
Offers
Classes and Workshops
Philosophy
Since 1996, I have been facilitating experiences and conversations around health, wellness, and making conscious choices to support personal (and cultural) growth and transformation. How could these conversations and explorations NOT include our sexuality?!
I find the study and exploration of sexuality to be very interlinked not only to our own personal awareness, growth and healing, but to the healing and evolution of humanity at large!
A vital and fulfilling life MUST include an ever-expanding and ever-evolving sexuality! Don't you think?!
Dates & Facts
Experience

Personal Trainer, Wellness Coach, Experiential Education, Aerial Therapeutics, Zen Ki Yoga Therapy

Languages

English

Qualifications

Certified Sexological Bodyworker
Background & Training
Core Erotic Blueprint Coach
Certified Sexological Bodyworker
International training developed by Joseph Kramer/USA.
Recognized by the Association of Somatic and Integrative Sexologists (ASIS).
at SSEA, Caffyn Jesse and Liam Snowdon
Start of Training–
Certificate, 6/2016