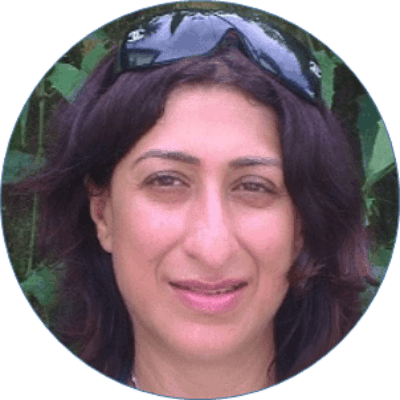 Elara
Manchester, United Kingdom
Energy Healing, Sexological Bodywork, Tantra Coaching, Tantra Energy Massage, Sex Education & Therapy, Relationship & Intimacy Coaching, Classes and Workshops. Singles, couples and all genders welcome.
Offers
Classes and Workshops

other offers
Philosophy
My approach is to support you in experiences that enable you to connect with your aliveness and explore what stops you being in your aliveness and pleasure. I believe your body already has the knowledge it needs. I offer a safe and accepting space in which you can be fully received as you are without judgement. I use somatic sexology, tantric, bio-energetic and shamanic principles to support you in reconnecting back with your true being and with the aliveness and pleasure which you are capable of experiencing not only just sexually but in every aspect of your life.
Dates & Facts
Experience

Workshop Facilitator for The Cuddle Network since June 2014

Languages

English

Qualifications

Certified Sexological Bodyworker

Certified Psychosexual Somatics® Therapist PST

Tantric Massage Practitioner (John Hawken)
Background & Training
Tantric Massage Practitioner (John Hawken)
16 days in 4 modules. Training created by John Hawken - based on 30 years of experience in bodywork, Tantra and psychology.
Recognized by the Association of Somatic and Integrative Sexologists (ASIS).
at Paths of Transformation, John Hawken
Start of Training–
Certificate, 7/2016

Certified Psychosexual Somatics® Therapist PST
Certified Sexological Bodyworker
Directions
Somatic Awakenings
Manchester, United Kingdom
Get Directions