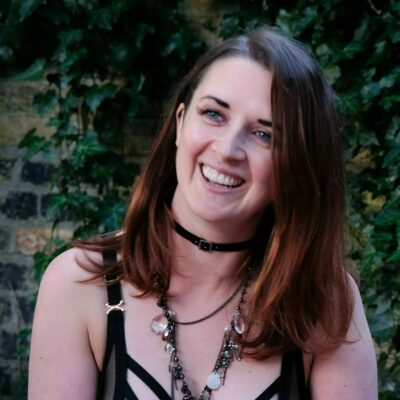 Lex
Liverpool, UK, London, UK
I create permissive environments for people to explore their unique pleasure identity, play with their erotic edges, and express their desires and needs in an empowered way. See more at https://www.thesensualitysensei.com
Offers
Classes and Workshops

Online Practitioner / Online Classes
Philosophy
"People say that what we're all seeking is a meaning for life. I don't think that's what we're really seeking. I think that what we're seeking is an experience of being alive." Joseph Campbell
I am here to liberate your ALIVENESS!
Pleasure is a fundamental component of happiness and yet it's an area in which people can experience the most shame, guilt, embarrassment, and fear.
Many of us entered our adult lives believing - based on what we see and hear around us - that pleasure should look or feel a certain way and were left feeling alienated or confused when that didn't match how we feel in our bodies.

It's time to tear up the rule book and uncover and explore what you might actually enjoy.

I am here to support you as you take this journey into reclaiming pleasure in your own body, in your own way!

When we have pleasure in our lives, we are able to show up with all of our passion, curiosity, and authenticity for ourselves, our relationships, work, and communities. That feels pretty important - and very much needed - right now.

In addition to my professional training, I draw upon personal experience in embodied practices, alternative relating dynamics, and conscious sexuality, BDSM, kink, and LGBTQIA+ communities.

Dates & Facts
Languages

English

Qualifications

Certified Sexological Bodyworker
Background & Training
Conscious Kink and Shadow Tantra practitioner training
Certified Sexological Bodyworker
Embodied Facilitator Course