Hi, I am Helena Nista. I am passionate about helping my clients become the best lovers they can possibly be, overcome any sexual issues and create amazing sex lives. I'm based in Brisbane, Australia.
Offers
Online Practitioner / Online Classes
Philosophy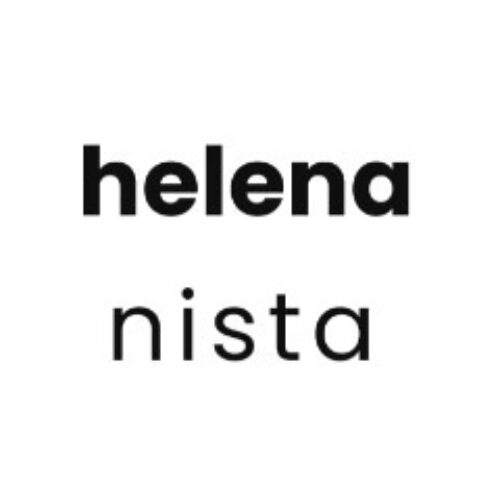 I am available for consultations about sex, Tantra, intimacy, connection between partners, sexual difficulties, dating, introducing spirituality into your sex life and much more.
All of my sessions are discussion-based and are conducted over Zoom.
You will also receive homeplay (as opposed to homework) activities in order to keep cultivating a deepened or renewed relationship with your sexuality.
These sessions draw on Tantra, Tao, sexology, shamanic healing, emotional healing and Sexological Bodywork techniques.
=======================================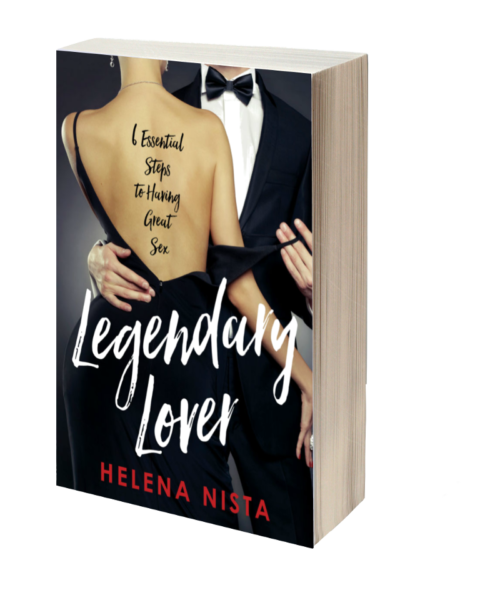 MY BOOK
Each part of the book describes in detail the theory behind the 6 steps of the LEGEND methodology together with real life examples and practical exercises for the reader:
Part 1
Learn Your Erotic Profile – you'll learn how your erotic mind works, what creates the most exciting and passionate sexual experiences in your life and how to consistently get there on your own or with a partner; you'll find out where you might be limiting yourself sexually and how to use mindfulness to expand your experience of sex and pleasure.
Part 2
Engage Your Body and Breath – I'll show you how to become much more embodied and how to use your breath more consciously in order to create more pleasure and sensuality in your body; you'll learn to explore your body in a way you have never experienced it before in order to find more sensation and bliss.
Part 3
Get Off Mindfully – you'll learn about all habits and routines in your masturbation practice, I'll show you how to reclaim your full erotic capacity; you'll be coached in your self-pleasuring practice and you'll receive a vast variety of ideas to explore.
Part 4
Enjoy Receiving – I'll teach you about different types of touch and how to use them for more nurturing and pleasure; you'll learn all you need to know about anal touch; I'll also guide you through a deeply embodied practice of receiving pleasure and you'll learn to ask for what you want without shame or guilt.
Part 5
Nurture Your Partner – you'll find out what women really want in a lover and you'll learn how to get her to initiate sex with you; I'll show you how to be a master teaser and how to entice her desire and arousal; you'll learn to touch your partner in a way that she'll be begging you for more.
Part 6
Discover Your Full Orgasmic Potential – I'll show you how you can take your sexual energy out of the bedroom in order to live an ecstatic life; you'll learn how to go deep into an erotic trance, how to have full-body orgasms and be a multi-orgasmic man; I'll guide you through ways to maintain passion and erotic connection in a long-term relationship.
Dates & Facts
Experience

I started working with clients in 2014.

To date I have worked with well over 1,000 paying clients.

I create for my clients results which are not only fast, but also transformative and long-lasting.

Languages

English

Qualifications

Certified Sexological Bodyworker
Background & Training
I was trained by the Australian School of Tantra.
Certified Sexological Bodyworker
International professional training for somatic sex educators. Recognized by the Association of Somatic and Integrative Sexologists (ASIS).
at ISS, Uma Ayelet Furman and Deej Juventin
Start of Training, 4/2016
Certificate, 9/2016