I invite you to experience * Shiva Shakti Kashmiri ritual * Tandava massage * Deep healing massages releases body and emotional tensions * Anus massage * Yoni/ Vajra pleasure * Tao erotic * How to touch a woman * Body to body
Offers
Online Practitioner / Online Classes

Other offers
Philosophy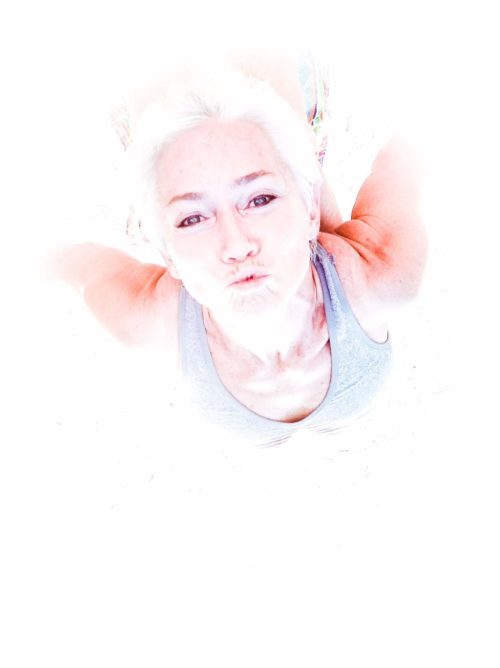 MASSAGE - TOUCH - FEELINGS - EMOTIONS
- Tantric massages and rituals by Yagoda Ma -

* tantric deep relaxation and energy
* Shiva Shakti Kashmiri ritual
* body imprints - energetic shamanic 5 touch massage
* five senses ritual
* Tandava massage
* deep healing massages releases body and emotional tensions
> deep pelvic massage
> disarming of neck and shoulders
> yoni healing
> vajra healing
> anus healing
* pleasuring massages:
> tao erotic massage
> yoni pleasure
> vajra pleasure
> anus pleasure
* Body to body - massage with breast and body
* How to touch a woman
Tantric massages are full-body massages, including intimate zones. Through these massages, we expand our sexuality with new ways of living - much wider because in the whole body and even outside of it - not only in genitals; much longer - even for hours; much deeper because to the sense of connection with our essence with your true self (this spiritual experience has nothing to do with religion!)
I know that in the beginning it may sound unbelievable, but it is obviously a process from the place where you are currently. A process that begins with the desire to learn about this new path. From making a decision - that's how I want to experience it, check it out and ... it's just experience, checking, integrating ... until you get ... it's up to you where you want to go and how much you let it, because there is no purpose here. The goal is the way, art, connection, experience …
the massage itself is a kind of meditation, ritual, ceremony - honoring Your Being your Essence Your Divinity (nothing with religions!), Your Uniqueness ... So little of it is in our everyday life. I teach you to appreciate, even worship yourself how to recognize and use your potential …
tantric massages let you experience! Whole tantra is about experiencing as deeply as you can (on the stage you are now at this moment!) yourself, your soul, your essence
Dates & Facts
Experience

I work with individual clients or couples since 2013

Languages

English, Polish, Russian

Qualifications

Tantric Massage Practitioner (John Hawken)
Background & Training
Tantric Massage Practitioner (John Hawken)
16 days in 4 modules. Training created by John Hawken - based on 30 years of experience in bodywork, Tantra and psychology.
Recognized by the Association of Somatic and Integrative Sexologists (ASIS).
at Paths of Transformation, John Hawken
Start of Training, 3/2016
Certificate, 8/2017