Tantra teacher and trainer with more than 15 years of experience, life coach, body & breath worker. Certified Professional Tantra Massage Practitioner Certified breathworker. Certified facilitator of OSHO meditations.
Offers
Certified Tantric Massage

Sexual Coaching for Women

other offers
Philosophy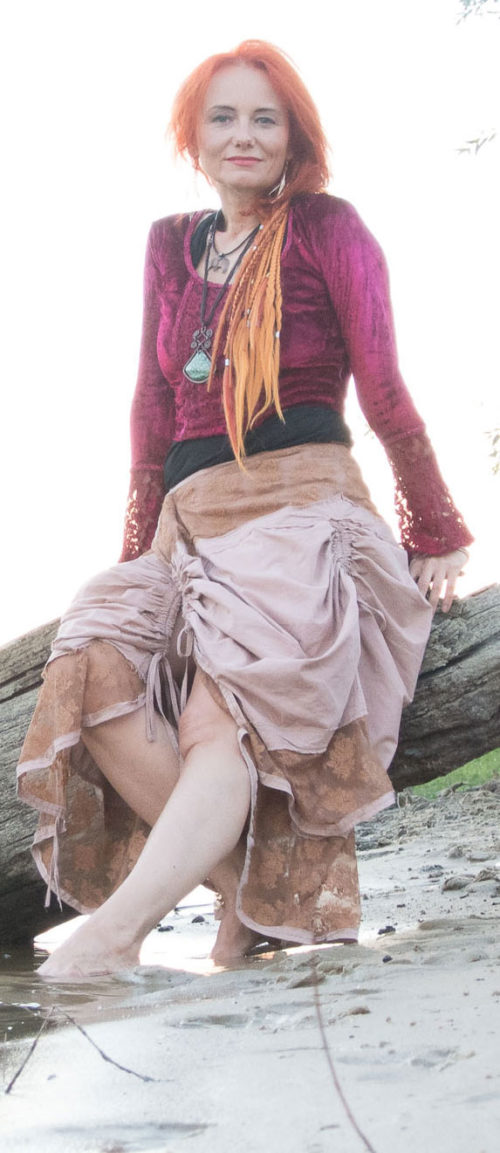 MEET WITH FREYA AND FIND OUT:
=======================================
How is it that the intensity of sexual life over time changes, how can it be the best that is possible?
Now is the best time to take care of your sex life - alone or together with your partner.
How to revive yourself before you start to revive what is between you two,
How to make contact with the other person and communicate to make your sex life flourish,
What to do to make sex not only give you more pleasure, but also enrich your whole life by filling it with force, joy, efficiency and sense,
What are the answers to the questions that bother you, if you decide to ask them.
=======================================
DOŁĄCZ DO NAS PODCZAS SPOTKANIA Z FREYĄ I DOWIEDZ SIĘ MIĘDZY INNYMI:
=======================================
jak to się dzieje, że intensywność życia seksualnego z czasem przygasa i jak można temu zaradzić,
po czym poznać, że najwyższy czas zadbać o swoje życie seksualne wspólnie z partnerem lub partnerką,
jak ożywić siebie, zanim zaczniesz ożywiać to co jest między Wami dwojgiem,
jak nawiązać kontakt z drugą osobą i komunikować się, żeby Wasze życie seksualne kwitło,
co robić, by seks dawał Wam nie tylko więcej rozkoszy, ale też wzbogacał całe Wasze życie napełniając je siłą, radością, sprawczością i poczuciem sensu,
jakie sa odpowiedzi na pytania nurtujące właśnie Ciebie, o ile zdecydujesz się je zadać ;)
Dates & Facts
Experience

Lomi Lomi Masseur since 2012

Tantra Massage Certificate 2016 at John Hawken's, accreditet with ASIS.

Languages

English, Polish

Qualifications

Tantric Massage Practitioner (John Hawken)
Background & Training
Tantric Massage Practitioner (John Hawken)
16 days in 4 modules. Training created by John Hawken - based on 30 years of experience in bodywork, Tantra and psychology.
Recognized by the Association of Somatic and Integrative Sexologists (ASIS).
at Paths of Transformation, John Hawken
Start of Training–
Certificate, 9/2016

Tantric Initiation for women - Anasuja Koopmans
Bruce &Shakara Lyon "Eden's gate. Innocence and Eros"
Whole Body Orgasm - Andrew Barnes
Tao of Sexuality - Rosemary Weibel
Offers near Freya