Bodywork & Coaching for individuals and couples in the field of sexuality, relationships, self-love and embodiment - in Zürich and online. In addition, I specialised in working with people with disabilities.
Offers
Classes and Workshops

Online Practitioner / Online Classes
Philosophy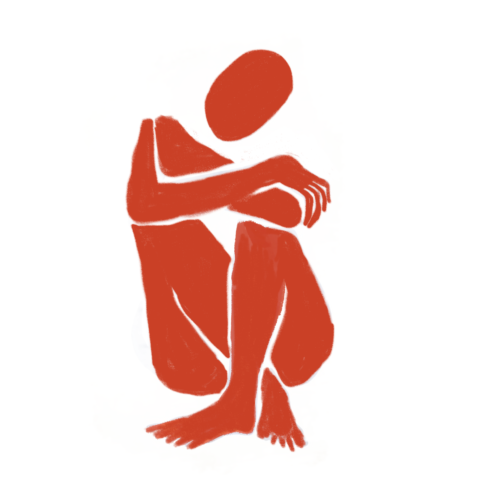 EXPLORE YOUR INNER LIFE FORCE AND LIVE YOUR SEXUALITY
I want to encourage you to be an alive, free, playful and self-determined human being. I want to inspire you to discover yourself curiously, to feel, to be in movement with yourself and to meet yourself in gentleness, authenticity & clarity.
My vision is a world where humans have a peaceful, delightful, shameless, fearless and loving relationship with their own bodies, sexuality, emotions, hearts, minds and spirit.
Dates & Facts
Experience

Languages

English, German, French, Italian

Qualifications

Sexological Body Therapy (IISB)

Certified Sexological Bodyworker
Background & Training
Somatic Sexual Counseling ISSB
Sexological Body Therapy ISSB
Certified Sexological Bodyworker
International professional training for somatic sex educators. Recognized by the Association of Somatic and Integrative Sexologists (ASIS).
at IISB, Didi Liebold and Janine Hug
Start of Training, 6/2021
Certificate, 12/2022
Pelvis Work Practitioner ISSB, 5/2022

Sexual Assistance | Working with people with disabilities
Pelvis Work Practitioner ISSB
Sexological Body Therapy (IISB)
Training that includes the following complete trainings:
Certified Sexological Bodywork IISB®
Certified Somatic Sexual Counselling IISB®
Certified Pelvis-Work Practitioner IISB®
at IISB, Didi Liebold and Janine Hug
Start of the Training, 6/2021
Date of Certificate–