This profile was automatically translated using Google Translate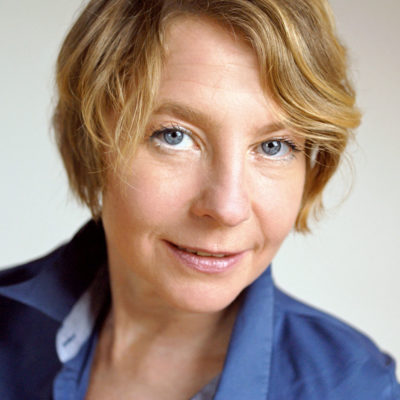 Philosophy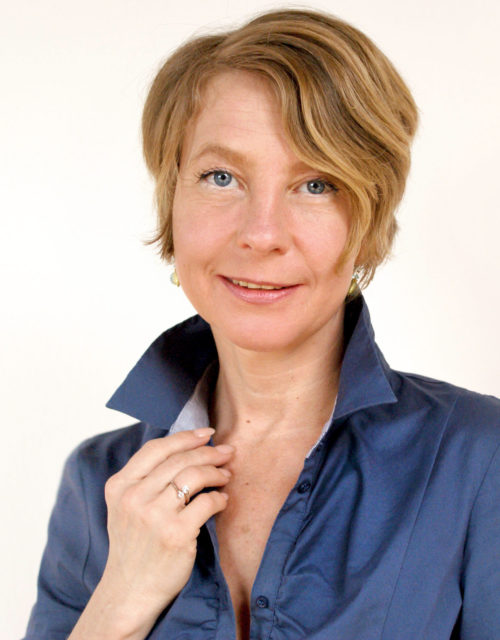 Your touch makes it easy for the other person to experience yourself in a lively and diverse way. Katja has a wide range of massage techniques and many years of massage experience.
Katja's qualities especially develop in massages with a lot of time; for couple massages and touch coaching.
========================================
Feedback from Patrick:
Wings of war, wings of dreams
Everything s not always what it seems
but my pilots heart, will always bare
The magic touch of Katjas care,
Up there, where the Eagles dare.
Dear Katja, in your case it really had to be ... were Angels dare. Your smile and your charisma, made sure that I immediately felt comfortable. The way you touched me yesterday, nobody has me. For me it was a totally new experience. The magic of your hands and body enchants your soul, and you get to know a completely new dimension of tenderness, sensuality and your sexuality. At the end of these wonderful hours, my mind floated to another level. I wasn't there either. I've seen a lot during my missions, but I didn't expect something like that to happen. It totally blew me away. Thank you again from the bottom of my heart that I was able to experience your closeness and attention. I will remember it for a long time. I think you are a tantra master who is looking for her equal.
Respectful Yours, Pat. Sqd. Ld Ad

Katja is part of the Ananda Cologne team - more information, free appointments and the possibility to book online on the
Dates & Facts
Experience

Tantra-Masseurin seit 1997

Languages

English, German

Qualifications

Tantric Massage Practitioner TMV® (AZ)
Background & Training
Atemtechnik, Atemlenkung und Atemkontrolle in der Massage, Robert Kritz / Köln
Tantric Massage Practitioner TMV® (AZ)
Certification for practitioners with professional experience.
The Tantra Massage Association (TMV®) offers the chance of extraordinary certification for providers with comprehensive professional experience
Start of Certification, 9/2016
Certificate, 9/2016

Bewegung Leichtigkeit und Hingabe in der Tantramassage mit Gitta Arntzen
Yonimassage für Profis; Andrea Silwanus+ M. Fritz / Köln
Vaginale Lust; Coach Lea/ Köln
Blissful Bondage , K. Luhmen / Köln
Anal- und Fesselmassage ; K. Luhmen / Köln
Prostata Massage Avalon / Frankfurt am Main
Yin - Yang Massage Andro / Berlin
Yoni- und Lingammassage; Ilka Stoedtnder / Berlin