This profile was automatically translated using Google Translate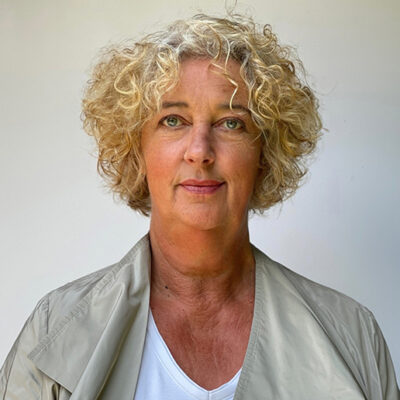 Sandra Kaiser
Buchholz in der Nordheide, Hamburg
Psychological counseling for a successful couple relationship
🔴 Fulfilled partnership
🔴 True intimacy
🔴 Enriching sexuality
Offers
Classes and Workshops
Philosophy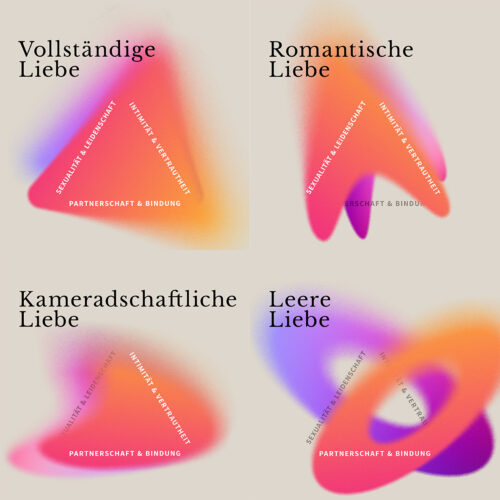 Sexuality as self-knowledge
Sexuality is so unique because we can feel our body and our heart in equal measure. It has the potential to reflect our personality and let us grow. In sexuality we can experience ourselves and experience an intensive connection - to ourselves as well as to a partner.
In addition to the question »Am I normal?« it is important to understand physical and psychological connections. It is helpful to become aware of our desire, our body, our being a woman and being a man - and it takes courage to face one's own issues.

The reward is a shared sexuality that is not only physically intimate but also involves the heart.
longing for change
I perceive a great longing for fulfilled sexuality in women (as in men). The desire for change is accompanied by helplessness, because it is often assumed that one's own feelings cannot be changed. That's not true - sexuality can be learned.
Learning about satisfying sexuality requires knowledge about the psyche and body. Head and body they are a wonderful team, yet they are often perceived as unconnected parts of one's self.
I work with a systematic approach, very open communication and based on the physical experience of people, as well as guided dream trips.

You have to take the first step to find the way - but let us guide you along the way!
The sweetness of life
The sweetness of life resides in our body – we (only) have to allow it. For this we need self-confidence and the certainty that our feelings are the connection to us. Then our curiosity, desires and fantasies can invite us to play and enjoy.

What does it take for you to experience your sexuality as a wonderful place?
Dates & Facts
Experience

Selbsterfahrungsgruppe "Beziehung und Sexualität"

Workshop "3-Minuten-Spiel" auf der Grundlage des "Wheel of Consent" (Dr.Betty Martin)

Languages

German

Qualifications

Tantric Massage Practitioner TMV®
Background & Training
"Paartherapie ohne Partner:in", Workshop, Dr. Kai Fritzsche
"Selbsthypnose für Klient:innen", Workshop, Dr. Stefan Junker
"LGBTQIA+ Arbeiten mit der Vielfalt", Karina Kehlet Lins
"Systemische Sexual- und Paartherapie", Prof. Dr. Ulrich Clement, Psychotherap. Fortbild.
"Klinische Sexologie & Sexocorporel", Dr. Karoline Bischof, Psychotherap. Fortbild.
"Umgang mit Affären", Prof. Dr. Ulrich Clement, Workshop
Hypnose I-III, Undine de Rievière
"Trauma und Sexualität", Dr. med. Melanie Büttner, Traumatherap. Fortbild.
"Integrale Körpertherapie"; Integralis Institut Hamburg
"Systemische Paar- und Sexualtherapie"; Institut für Beziehungsdynamik
"Psychatrie, Psychosomatik und Neurologie", Charlotte Bunsen, Fortbildung HP
"Sexological Bodywork", Didi Liebold, Einführung
Jahrestraining Art of Loving, Wolfgang Schulte am Hülse & Christine Pfalz
Jahrestraining Secret of Tantra, Silvio & Mara Wirth
Tantric Massage Practitioner TMV®
Professional training according to standards of the German Tantric Massage Association (Tantramassage-Verband, TMV®)
at TantraConnection, Olaf Göbel
Start of Training, 7/2015
Certificate, 10/2016

"TRE Trauma Release Exercises", David Bercelli, Einführung