This profile was automatically translated using Google Translate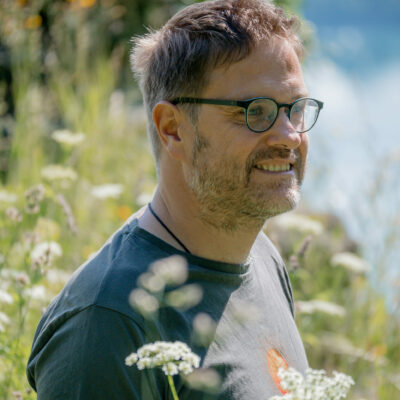 Markus Meier
Oberengstringen, Zürich
Offers
Classes and Workshops
Philosophy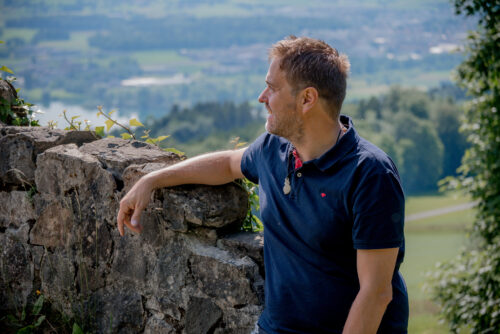 I awaken life energy for uniqueness and passion
The headline on this page is my vision, my drive for my work with men
The sexual energy sits in our pelvis, the middle of our body and is therefore our energy center. Ancient cultures have described this energy as Chi energy or Kundalini energy. In our fast, stressful times, this energy has been cut off more and more. We get into a pattern of functioning away from feeling. We often lose the connection to our pelvis.
Experiences, professional or private situations also lead to our sexual energy being lost. We also cut off part of our life energy and zest for life.
My own history has made me see a lot here – as a man.
Dates & Facts
Experience

Beckenboden-Kursleiter für Männer

Classic Massage Practicioner

Languages

English, German

Qualifications

Tantric Massage Practitioner IISB®

Certified Sexological Bodyworker
Background & Training
Beckenboden- und Analmassage
Tantric Massage Practitioner IISB®
Master Class Intimmassage
Certified Sexological Bodyworker
International professional training for somatic sex educators. Recognized by the Association of Somatic and Integrative Sexologists (ASIS).
at IISB, Didi Liebold and Janine Hug
Start of Training, 10/2018
Certificate, 8/2019