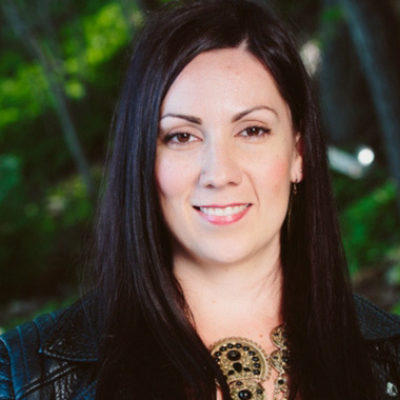 Monica Kovacs
Toronto, ON, Canada
Monica uses a holistically grounded, body-based, trauma informed approach to help clients heal shame, reconnect with their eroticism and expand on their pleasure capacity.
Offers
Classes and Workshops
Philosophy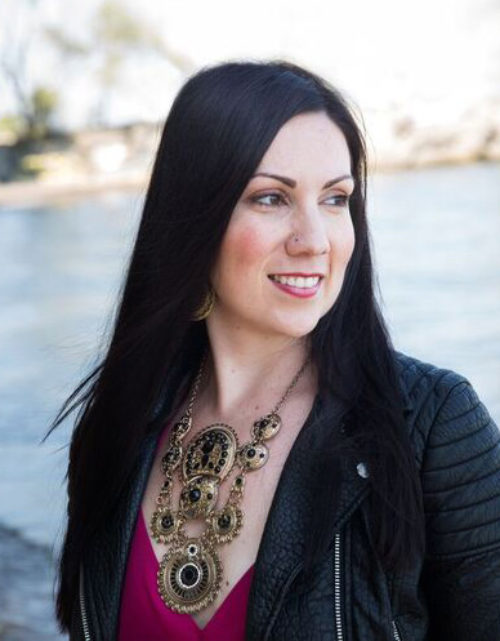 What is Integrative Sexuality Coaching? 
BODY-BASED LEARNING
Reshape your sexual experience through direct, body-based practices that incorporate breath, movement, focused awareness and conscious touch.
HOLISTICALLY INFORMED
Drawing on teachings from the ancient Taoist and Tantric traditions, as well incorporating knowledge of energy medicine, my practice aims to integrate mind, body, heart and spirit.
PLEASURE FOCUSED
While risk prevention is an important part of sex education, we are rarely taught as young adults to cultivate pleasure and ask for what we need. Integrative Sexuality Coaching creates a framework in which we can explore and expand our pleasure capacity while learning effective communication skills.
TRAUMA SENSITIVE
An astonishingly high percentage of the population has experienced some form of sexual abuse in their lives. These experiences leave us wounded, shut down, and disconnected from our bodies. My aim is to create a safe space in which you can learn to inhabit your body again, and restore your confidence and capacity for sexual fulfillment.

LGBTQIA AND KINK POSITIVE
Sexuality can be a fluid and multifaceted experience. I celebrate diversity in sexual expression, and can hold space and provide resources for navigating new territories.
Dates & Facts
Languages

English, Hungarian

Qualifications

Certified Sexological Bodyworker
Background & Training
Currently training in Existential-Integrative Psychotherapy
Certified Hatha (Tantra) Yoga Teacher
Certified Sexological Bodyworker
International professional training for somatic sex educators. Recognized by the Association of Somatic and Integrative Sexologists (ASIS).
Start of Training, 2/2016
Certificate, 6/2016

Directions
Inner Arts Collective
257 Danforth Ave
M4K1N2 Toronto, ON, Canada
Get Directions