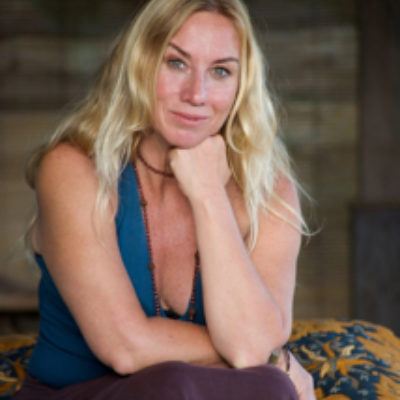 Eve Marie
Ocean Shores, Byron Bay, Australia
Private Sessions, Personalised 2,3 & 4 Day Retreats & Programs. Face to Face or Online for Individuals & Couples ~ Tantra & Intimacy Coaching ~ Somatic Sex Education ~ Relationship Counselling, Sensual & Sexual Self Mastery Skills
Philosophy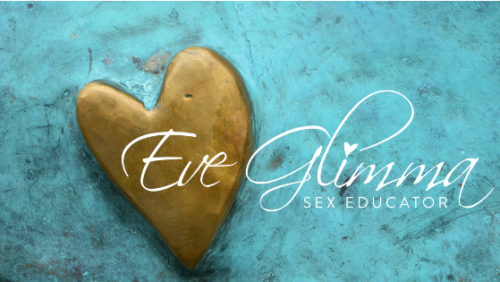 Eve Marie is a Certified Sex Educator, Sexological Bodyworker, Relationship Counsellor, Intimacy & Tantra Coach, Tantra Yoga Teacher & Massage Therapist.
Eve has spent the past 19 years studying Tantric, Taoist, Shamanic & Conventional Sexuality and Relationship approaches. She offers a welcoming, non judgemental space of sensitive holding for her clients.
Eve combines a broad range of physical, emotional and psychological embodiment practices, that support her clients to connect to the most alive and authentic versions of themselves. Her Byron Bay Shire practice is open to Men, Women & Couples and has been successfully operating for the past 13 years.
Eve is a Professional Member of the:
SSEAA - Somatic Sex Educators Association of Australasia.
ACSB - Association of Certified Sexological Bodyworkers
TESTIMONIALS:
"Last night was the first time we have made love since our retreat with you and the difference in the way we approached and engaged with each other was palpable. There was so much more freedom present for both of us. Freedom of expression, freedom from expectations and freedom from habitual touch."
J & Y, Gold Coast
"My Name is Alice, I am a single woman of 50 years. In my session with Eve, I was met, right where I truly was in my self, held, so beautifully in my initial vulnerability, which then allowed all the stages of my emotional layering to be revealed and peeled back, ever so gently and lovingly. Such care, nurturing and honouring was taken with my physical being, allowing full opening and alignment on all levels, culminating in the most delicious and exquisite connection to my own truth. Such a holistic, honouring and incredible experience, facilitated and guided SO authentically, with ABSOLUTE knowing, clarity and embodiment of deep femimine wisdom. I left radiating such a strong, soft sensual light, feeling my creative pulse fully alive within. THANKYOU Eve, you are truly beautiful in every way. HIGHLY HIGHLY HIGHLY RECOMMENDED".
Alice, Melbourne
"After struggling with boundaries, communication and assertiveness in previous relationships.... I now feel safe, confident and empowered when involved intimately. The presence, knowledge, trust, kindness and empathy during my session was life changing. Breathing, meditation and body awareness has become a daily practice. Very professional and enlightening, Thank you Eve".
Andrew, Adelaide
"We had two 4-hour sessions with Eve over a weekend and have no hesitation in saying that as a result our lives and our approach to our relationship have changed significantly for the better, enriched by the insights, options and techniques that we wouldn't otherwise have come across or adopted. Eve is friendly, empathetic, knowledgeable, fun, utterly professional and a joy to be with. We recommend her services absolutely and unconditionally".
S & V, Country NSW
Dates & Facts
Languages

English

Qualifications

Certified Sexological Bodyworker
Background & Training
Certified Sexological Bodyworker