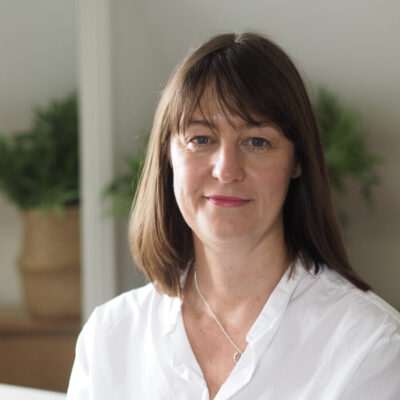 Becky Price
Godalming Surrey, London
I support my clients in learning about their bodies and their sexuality using coaching, education and bodywork. I draw upon knowledge from modern science as well as Tantric and Daoist traditions.
Offers
Classes and Workshops
Philosophy
I believe each and every body is capable of feeling immense pleasure in their body. But many people have not yet discovered how to feel that. Either because life events have kept them from feeling safe enough, they have not had the right opportunities or they simple don't have the knowledge to access that pleasure.
I call my website Conscious Bliss because it is my aim that I do not just create some wonderful effect on your body, instead we work together
to enable you to discover how to find that pleasure in your body.
and to enable you to have the right language to share that with a partner/lover/friend should you wish to.
I specifically work with couples to give them the tools for an adventure of a life time.
I work with individuals to help them understand their own bodies and pleasure.
Dates & Facts
Experience

Offering Tantra massage since 2011

Languages

English

Qualifications

Certified Sexological Bodyworker
Background & Training
Working with Shakti Tantra
Certified Sexological Bodyworker
International professional training for somatic sex educators. Recognized by the Association of Somatic and Integrative Sexologists (ASIS).
Start of Training, 4/2014
Certificate, 8/2014